Manuel Fernández,
Country Manager, Spain
With more than 15 years of experience in renewable energy across the globe and another 10 years from the energy and infrastructure business, Manuel Fernández leads the OX2 team in Spain in becoming a key player within renewables. OX2 established a presence in Spain in 2022. It is an attractive market for us for both wind and solar projects. It is also where our center of excellence for solar power is located.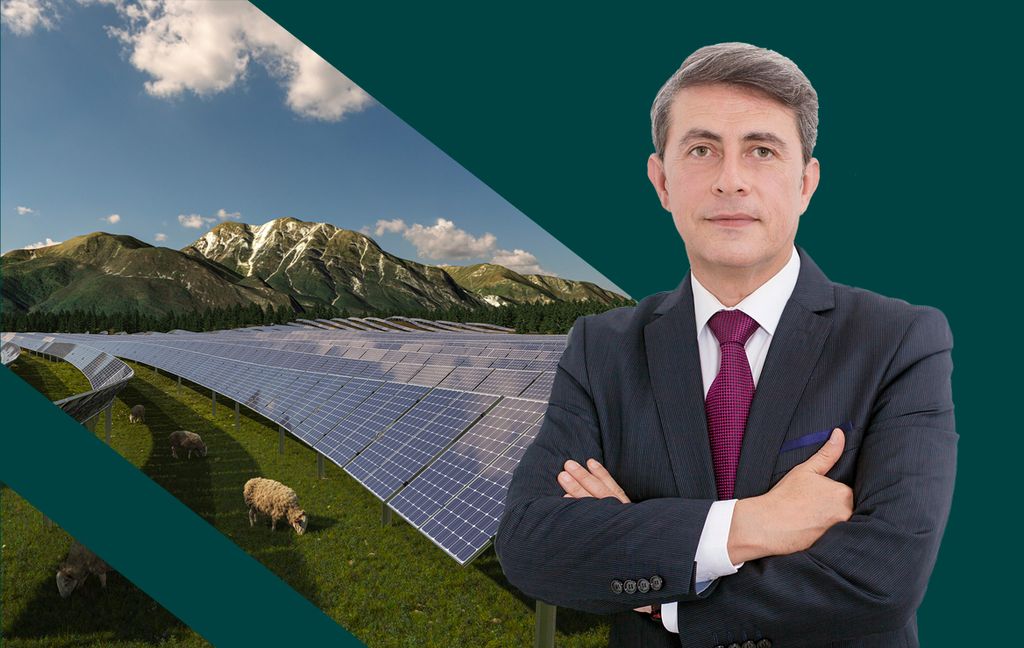 Spain is a fairly new market to OX2, what has been your focus this first year?
"First and foremost the organization, as our local team here will be the cornerstone for OX2 to do business in Spain. Second has been business development and origination. We have started building a portfolio, primarily of solar projects in different stages of development. Third is communication and branding, to make OX2's exciting value proposition known in Spain."
How would you describe the Spanish market?
"Spain is a mature market for renewable energy, with the largest potential for solar power in Europe thanks to the highest proportion of sunlight on the continent. The development of renewable energy is also encouraged through highly ambitious targets for 2030 and we see a lot of investment appetite from investors."
What is OX2's center for excellence in solar power?
"Due to its favorable conditions for solar power in Spain, we have developed a lot of expertise in solar here. Through our center of excellence, we share best practices and develop our business across all OX2 markets. OX2 is expanding rapidly in solar power, not only in the obvious markets in the South of Europe but also in the Nordics."