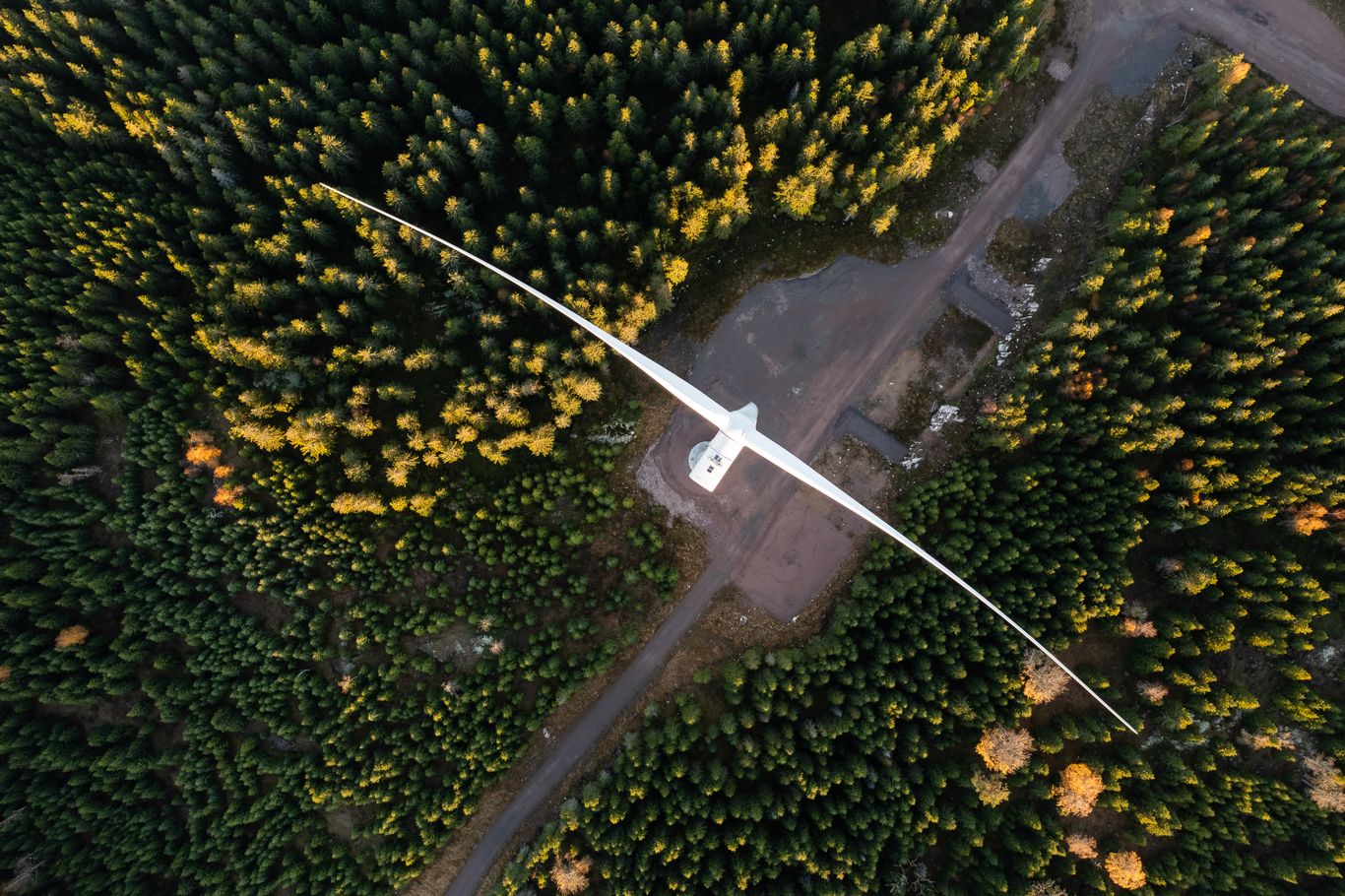 A fully integrated provider of renewable energy solutions at scale
About OX2
OX2 offers renewable energy solutions at scale. We design and build sustainable projects and tailor to meet our customers' needs. We have a proven business model and in-house expertise at every step of the process – from project acquisition and financing to engineering and design, permitting, procurement, construction, and technical and commercial management.
As an industry pioneer we have a strong track record and are today the leading provider of onshore wind in Europe. We are active in eleven markets and several technologies. Our focus is wind and solar energy generation, but we also work with hydrogen and energy storage projects to offer fully customized renewable energy solutions.
This is OX2
Our mission is to accelerate access to renewable energy. We see ourselves becoming the leading provider of renewable energy solutions globally, thereby powering the great shift.
Who we are
We combine profit and purpose to make a lasting difference.
What we do
We operate with large-scale energy solutions across several technologies.
How we do it
We operate across the whole value chain, from project development to construction, delivery and management of energy solutions.