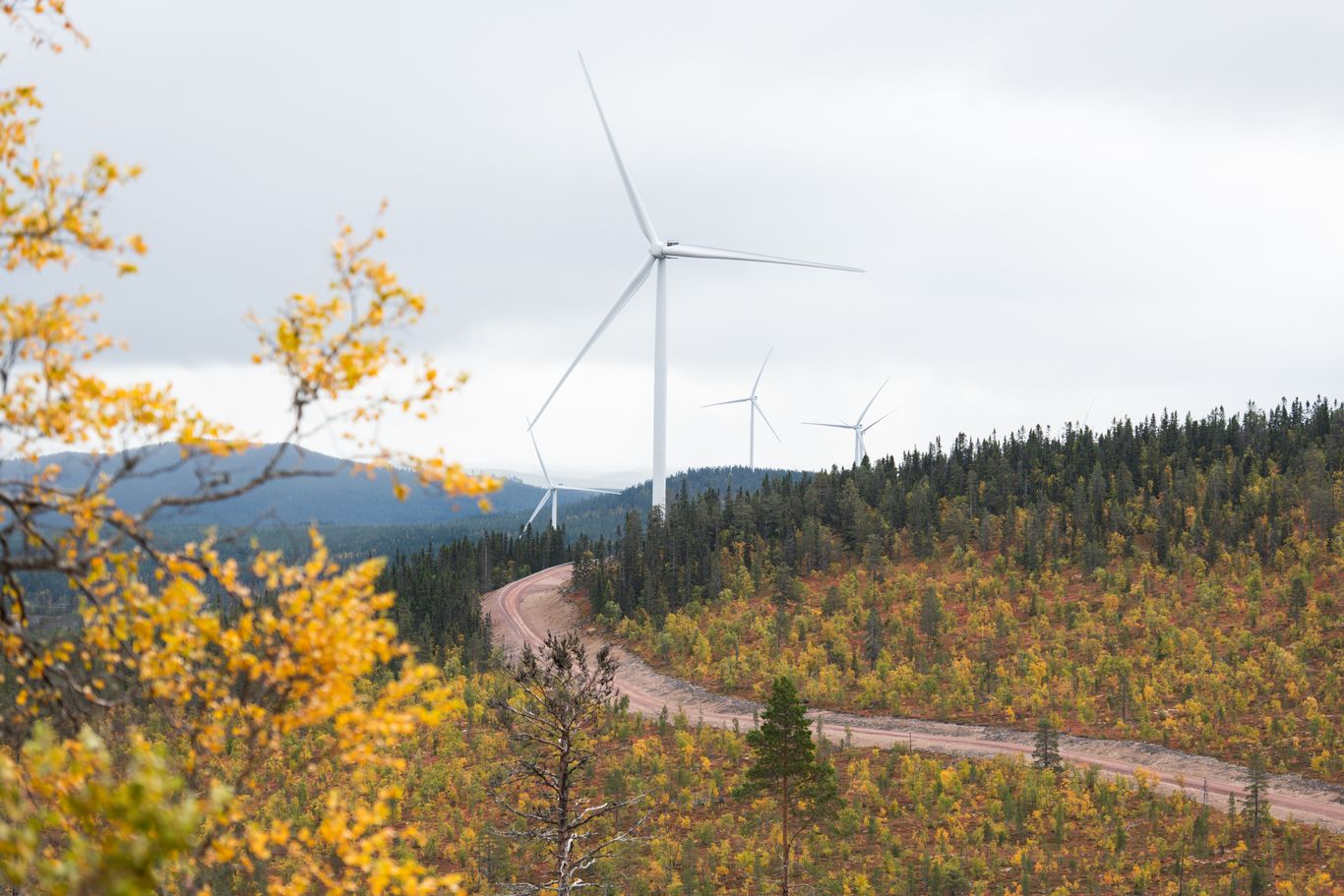 Newsroom
Welcome to the Media section. Here you find the latest press releases and news from OX2 AB. You also find images, films and other resources as well as contact information for media.
Upcoming events
28 April, 2023
Interim report Jan-Mar 2023
16 May, 2023
Annual General Meeting 2023
21 July, 2023
Interim report Apr-Jun 2023
Reach out to us for media related inquiries.