OX2 Australia
We accelerate access to renewable energy
OX2 offers large-scale renewable energy solutions
OX2's mission is to accelerate access to renewable energy. We see ourselves becoming the leading supplier of renewable energy solutions globally and thereby powering the great shift.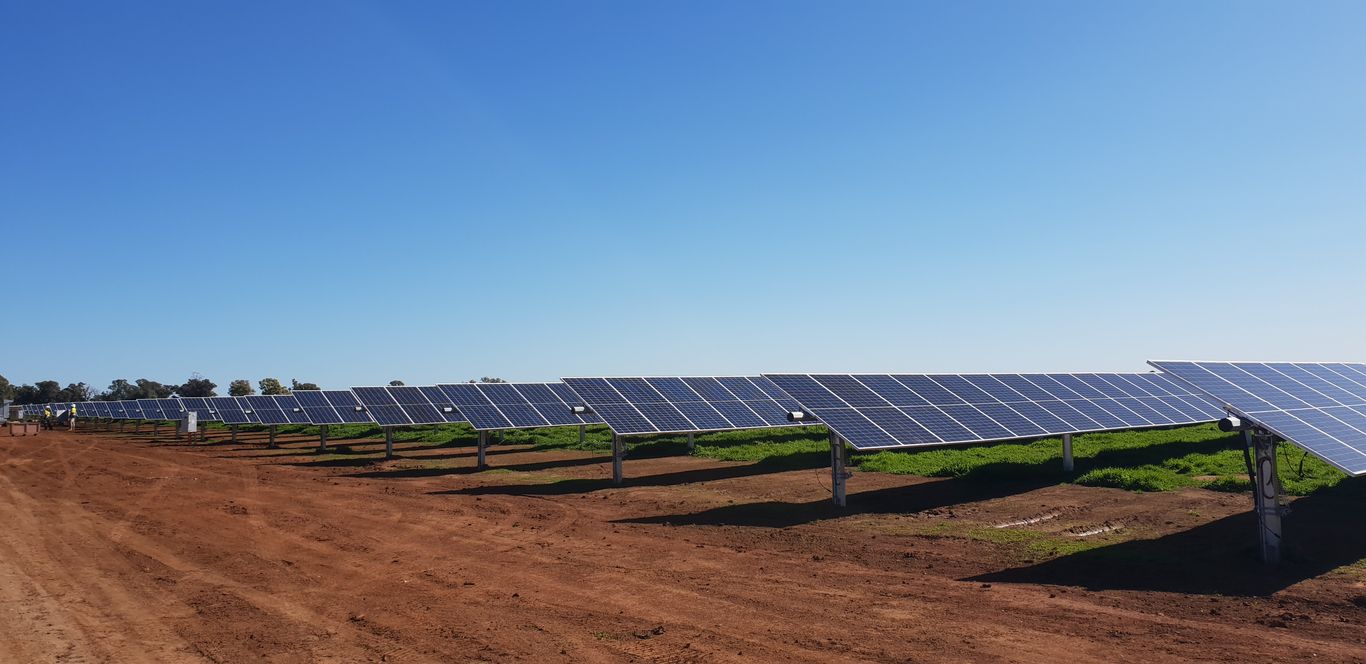 OX2 Australia – formerly ESCO Pacific
On 11 May 2023, OX2 completed the acquisition of ESCO Pacific, one of Australia's leading ground mounted solar farm developers and operators. The acquisition marks OX2's entry into the Australian market.
Technologies
OX2's focus in Australia is primarily within solar power and energy storage solutions.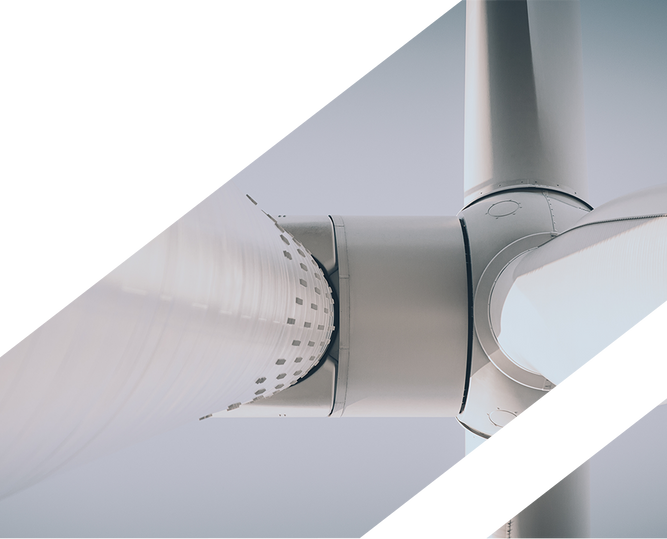 Our strategy
As an industry pioneer, OX2 has extensive experience in developing projects within renewables. Our strategy rests on three strategic growth pillars.
Our projects
Our Australian projects are in solar power and energy storage. They are located in Victoria, New South Wales and Queensland.
Sustainability
Our sustainability approach is based on four strategic focus areas. Together these focus areas help us to reach our long-term sustainability targets and accelerate access to renewable energy in a sustainable manner.