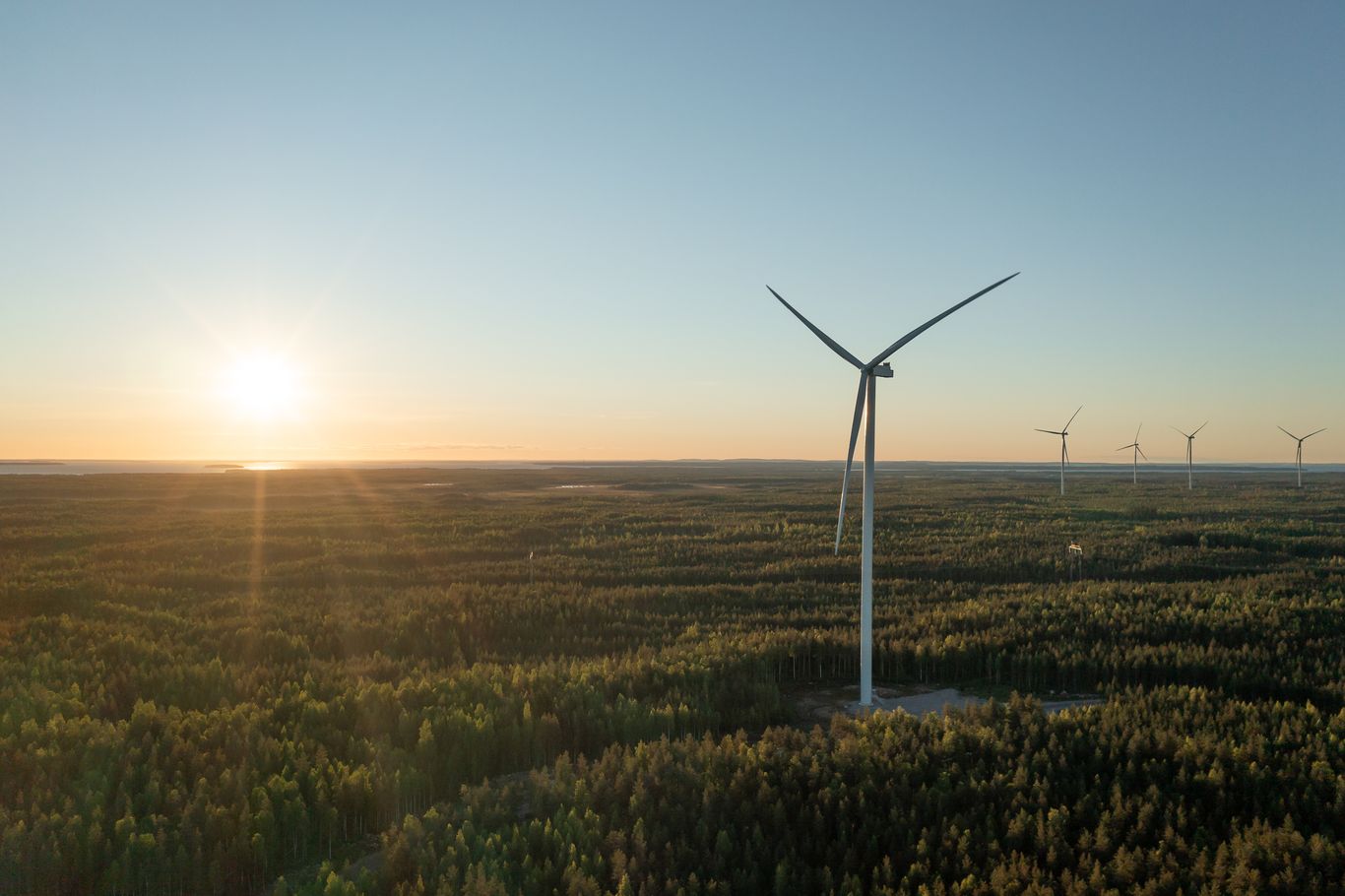 We accelerate access to renewable energy
Renewable energy solutions at scale
OX2 accelerates access to renewable energy. We see ourselves becoming the leading provider of renewable energy solutions globally, thereby powering the great shift.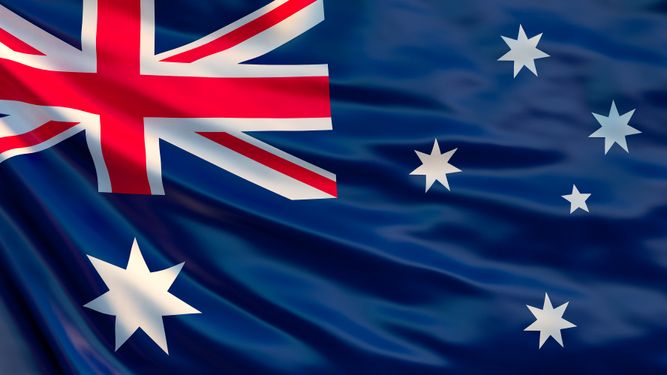 OX2 expansion to Australia
Expanding into new geographies and within new technologies is part of OX2's strategy.
OX2 now enters Australia through acquisition of ESCO Pacific.
OX2 as an investment
OX2 is one of Europe's leading developers of renewable energy sources. An attractive business model, a strong financial position and strong underlying demand for our product creates value for shareholders.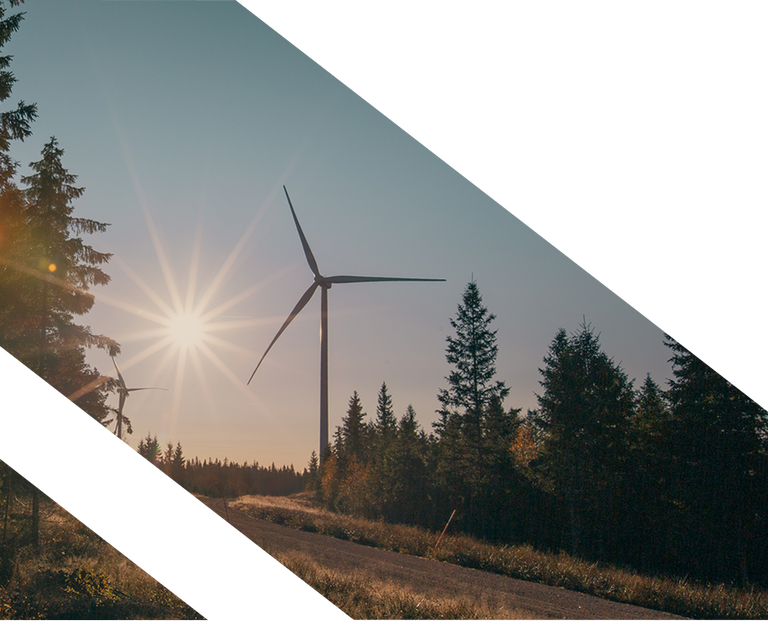 Power to progress
We have accepted one of the greatest challenges of our times. By increasing the amount of renewable energy available and, at the same time, generating benefits for both the environment and investors, we constantly drive progress towards a common goal – a sustainable future.