Energy storage
Energy storage is extremely important for the phasing out of fossil fuels in the transition of transport, heavy industry and other energy-intensive operations.


Facts about energy storage
Energy storage has an important role in facilitating the full decarbonisation of the energy system by 2050 as targeted by the European Green Deal.
Batteries and other storage technologies will support the transition of the energy systems at many different levels: enabling renewable energy projects to be integrated in the grid, contributing to the security of supply, grid flexibility and energy sector integration, as well as providing several services to the grid such as frequency and voltage control, peak shaving, congestion management and black start services.
The growing investor interest in renewable energies also applies to battery and other storage technologies. Global energy storage capacity is expected to increase at a compound annual growth rate of 31% through 2030, reaching a total capacity of 741 GWh by 2030.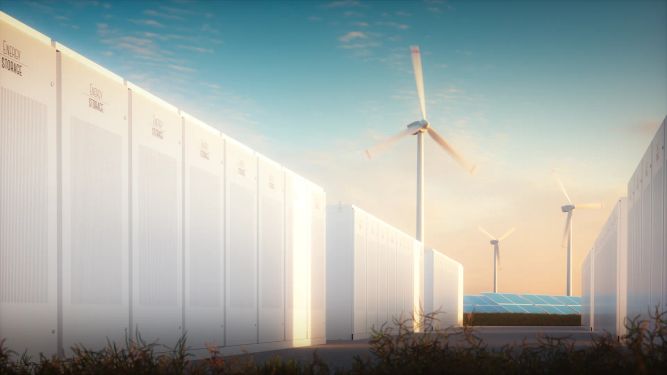 OX2 and energy storage
The energy storage will be essential for the further build-out of PV and wind energy. OX2 is assessing the development of storage assets which can be stand-alone as well as systems coupled with PV or wind projects.
OX2's interest in developing storage is backed by a growing pipeline of battery energy storage projects across Europe. The envisioned product will be similar to onshore wind and PV. OX2 is also committed to providing battery storage asset management services to clients and investors.
In 2022, construction started on our first battery energy storage project, Bredhälla in Sweden (43 MW)