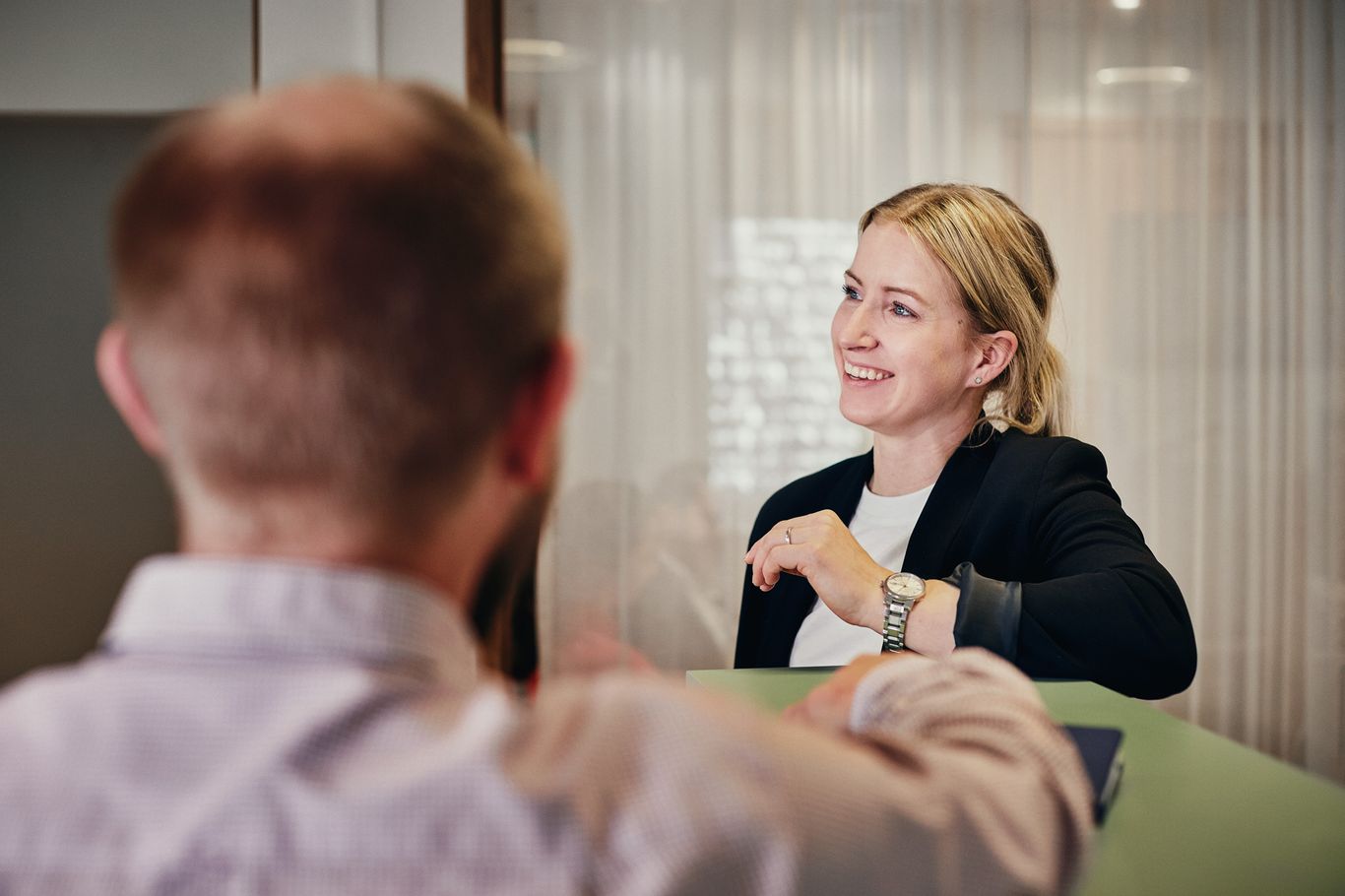 Unite with us to accelerate access to renewable energy
Make a lasting impact.
Use your skills to power the great shift.
We are a knowledge-based organization and we strive to have a corporate culture based on a common set of values and an empowering leadership philosophy.
About OX2
We are an international multi-technology company bringing together the brightest minds and most ambitious team players to address the defining challenge of our time: the shift from fossil fuels to clean energy, the greater shift to a sustainable society and economy. We accelerate the access to renewable energy.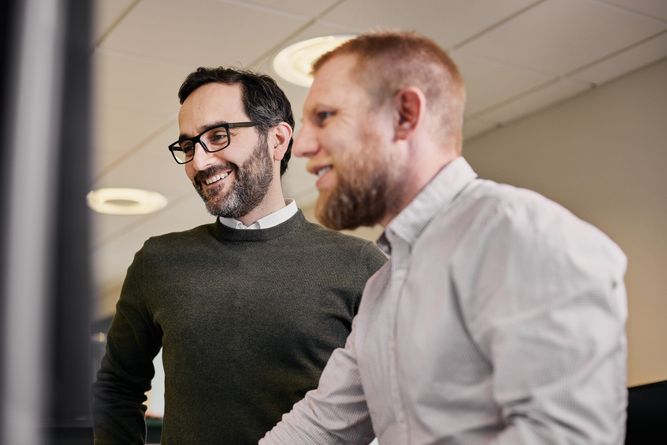 Fake job adverts in the USA
It has come to our attention that there are fake OX2 jobs in the USA being advertised online and fake recruiters claiming to be recruiting on behalf of OX2 in the USA.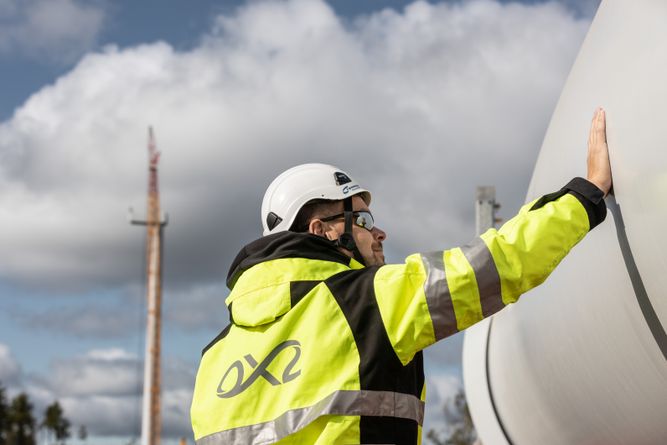 Meet your future colleagues
Want to know what it's really like working at OX2? See what some of our people have to say. Each one has a different role in a different department – and a different story to tell.