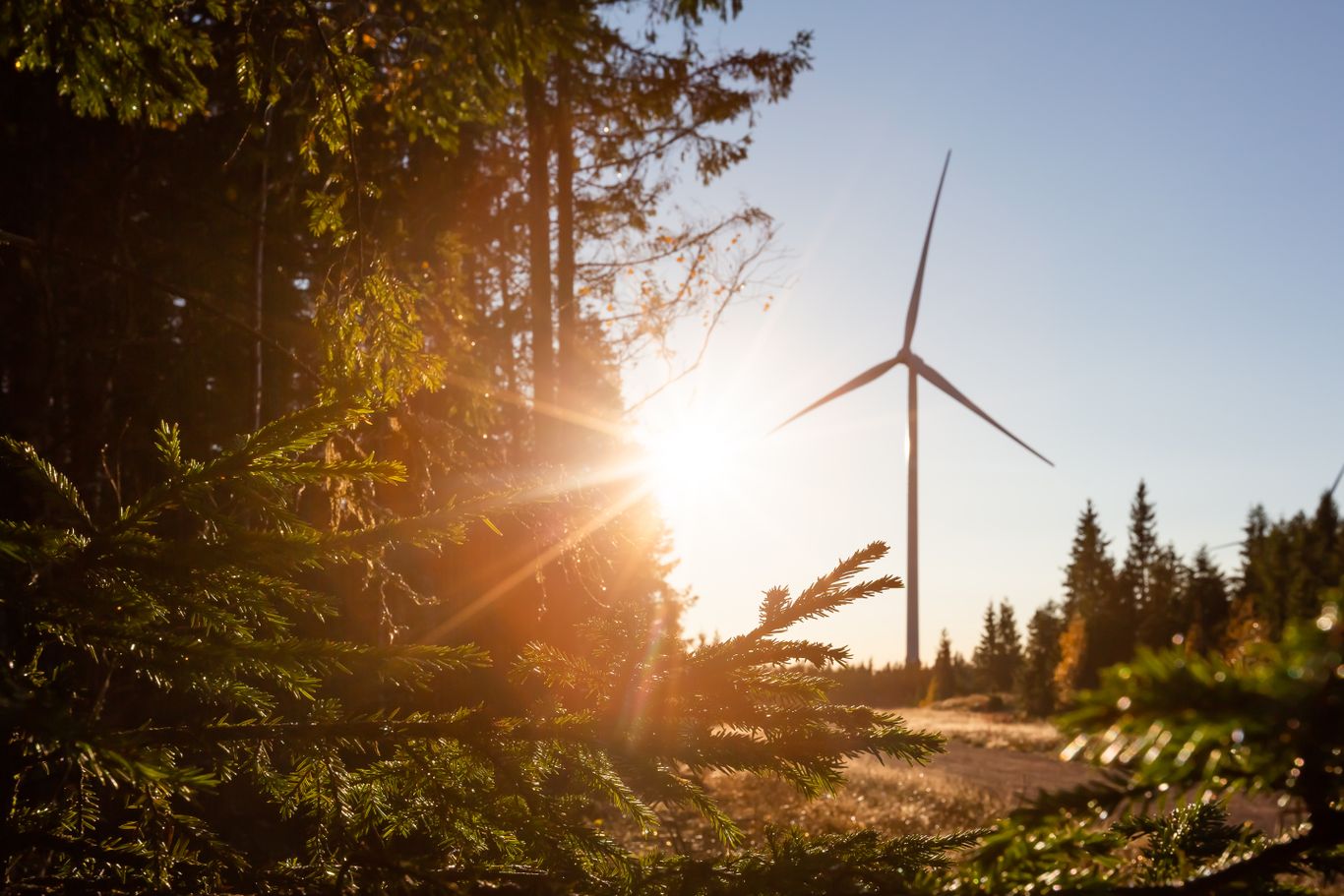 Welcome to Investor relations
OX2 is one of Europe's leading developers of renewable energy sources.
An attractive business model, a strong financial position and strong underlying demand for our product creates value for shareholders.
OX2 has nearly two decades of experience in developing renewable energy sources and has developed and sold more onshore wind power than any other player on the European market.
27 Jan 2023, 07:50 | Non-regulatory
9 Jan 2023, 09:00 | Non-regulatory
21 Dec 2022, 08:00 | Non-regulatory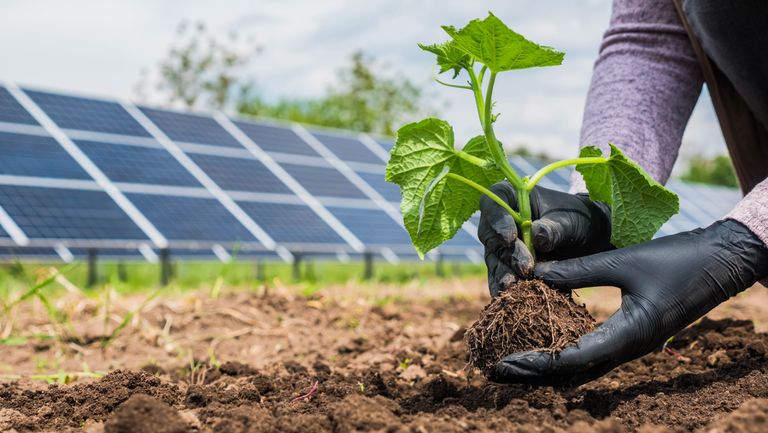 Sustainable energy
By increasing the amount of renewable energy available and, at the same time, generating benefits for both the environment and investors, we constantly drive progress towards a common goal – a sustainable future.
22 February, 2023
Interim report
Oct-Dec 2022
28 April, 2023
Interim report
Jan-Mar 2023
16 May, 2023
Annual General Meeting 2023
Do you want to know more?
Investor Relations contacts