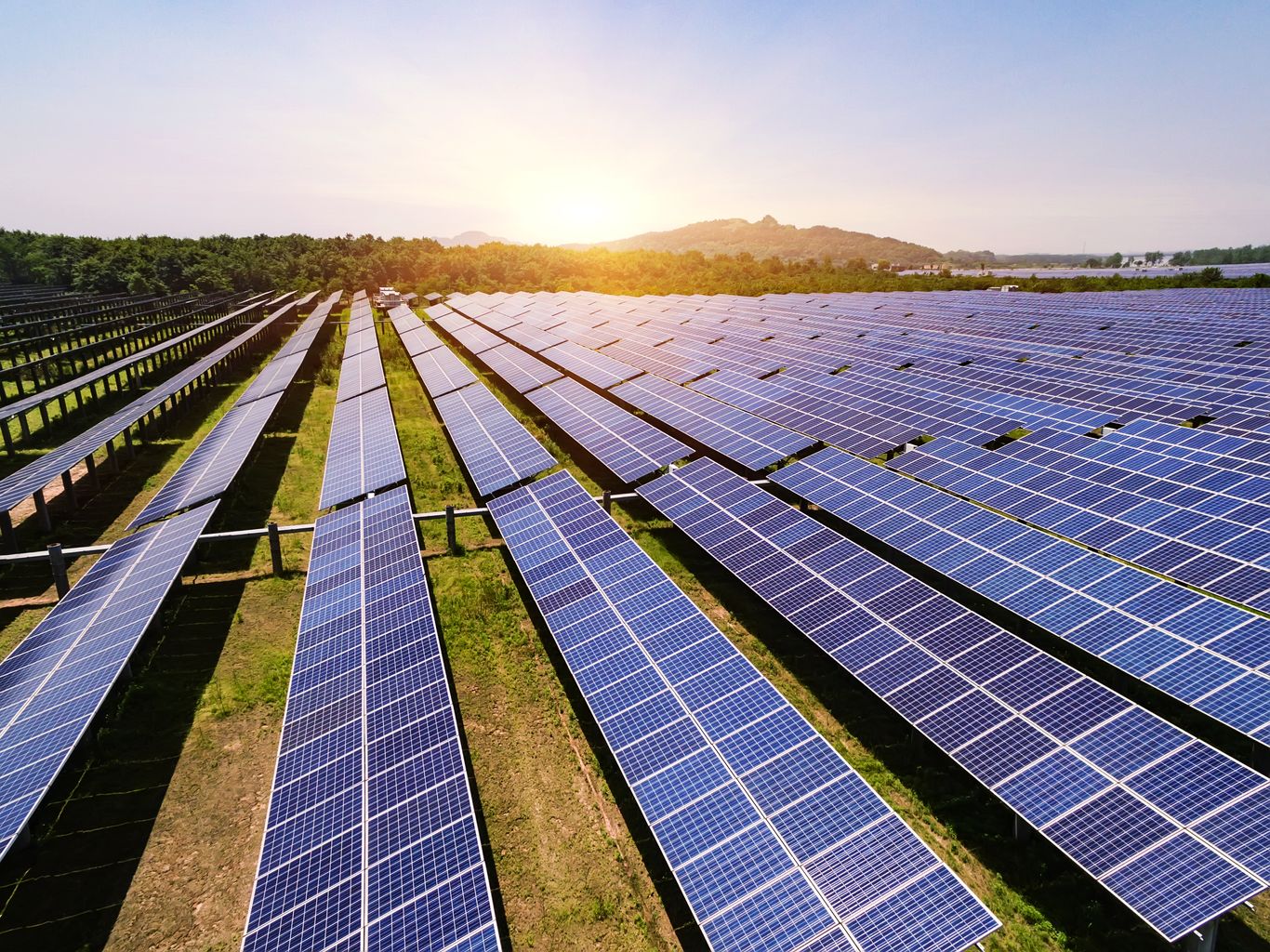 Solar energy
Palmusmäki
Loimaa, Finland
Phase

Under development

Location

Loimaa

Production

~ 118 GWh

Capacity

~ 130 MW
About the project
The Palmusmäki solar power project is located in Metsämaa, Loimaa. The project area is approximately 210 hectares.
The planned capacity of the project is 130 MW. Once completed, the annual energy production of the solar farm is estimated to be approximately 118 GWh, which corresponds to the annual electricity consumption of almost 23 600 households (5,000 KWh per household).
What's next?
A start has been made on the technical design of the project. An environmental survey of the area of influence of the project will be prepared in 2024 to thoroughly study the impacts of the project on the environment. If needed, an environmental impact assessment (EIA) will also be carried out in the project. The Centre for Economic Development, Transport and the Environment (ELY Centre) is responsible for the EIA needs assessment.
The aim is to have the investment decision to build the project at the beginning of 2027 and for construction work to begin in the same year. The solar power farm is estimated to start operating in 2028.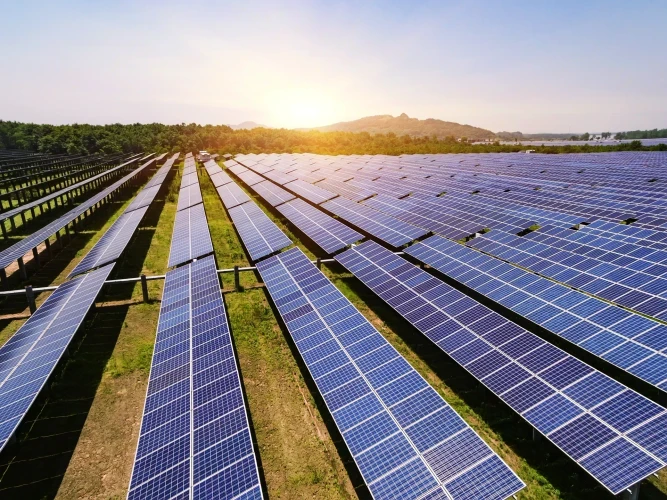 Key facts
Project key facts
Technology

Solar energy

Phase

Under development

Location

Loimaa

Production

~ 118 GWh

Capacity

~ 130 MW
Sustainability
Sustainability
OX2 and our suppliers are guests in the local communities. For us, is extremely important to create dialogue with and show respect for the people who live and work in the local area. This includes transparent communication, creating local jobs, business sector development or financial grants through community funds or property tax, depending on the market and conditions in the area.
The expansion of renewable energy should not come at the expense of nature and it is not enough for us to mitigate climate change. We have long worked to minimize our negative impact on nature and are now taking decisive action towards our goal of nature-positive wind and solar farms by 2030.
Our projects are sustainable by design, from early planning to construction and management.
Do you want to know more?
Project contacts for Palmusmäki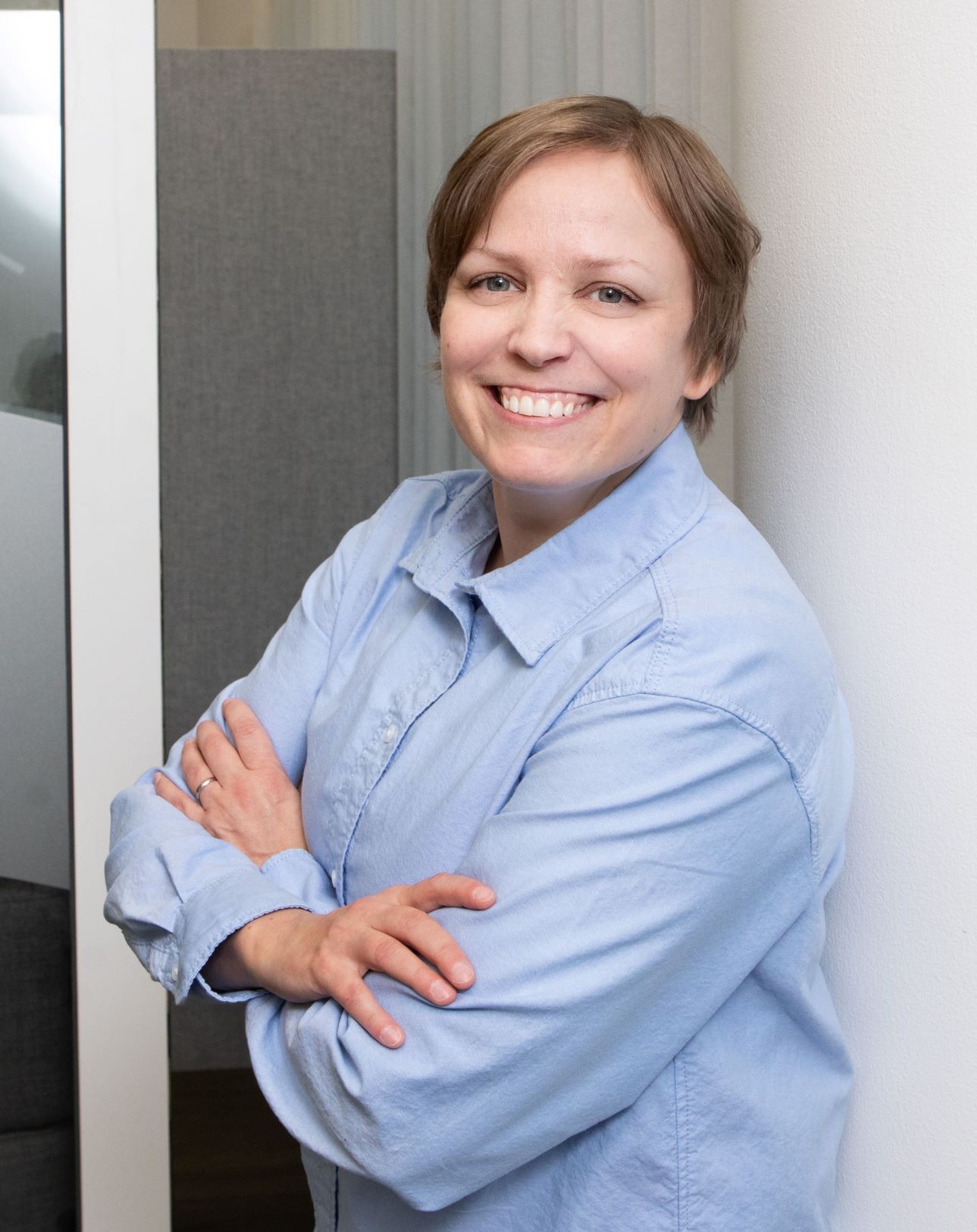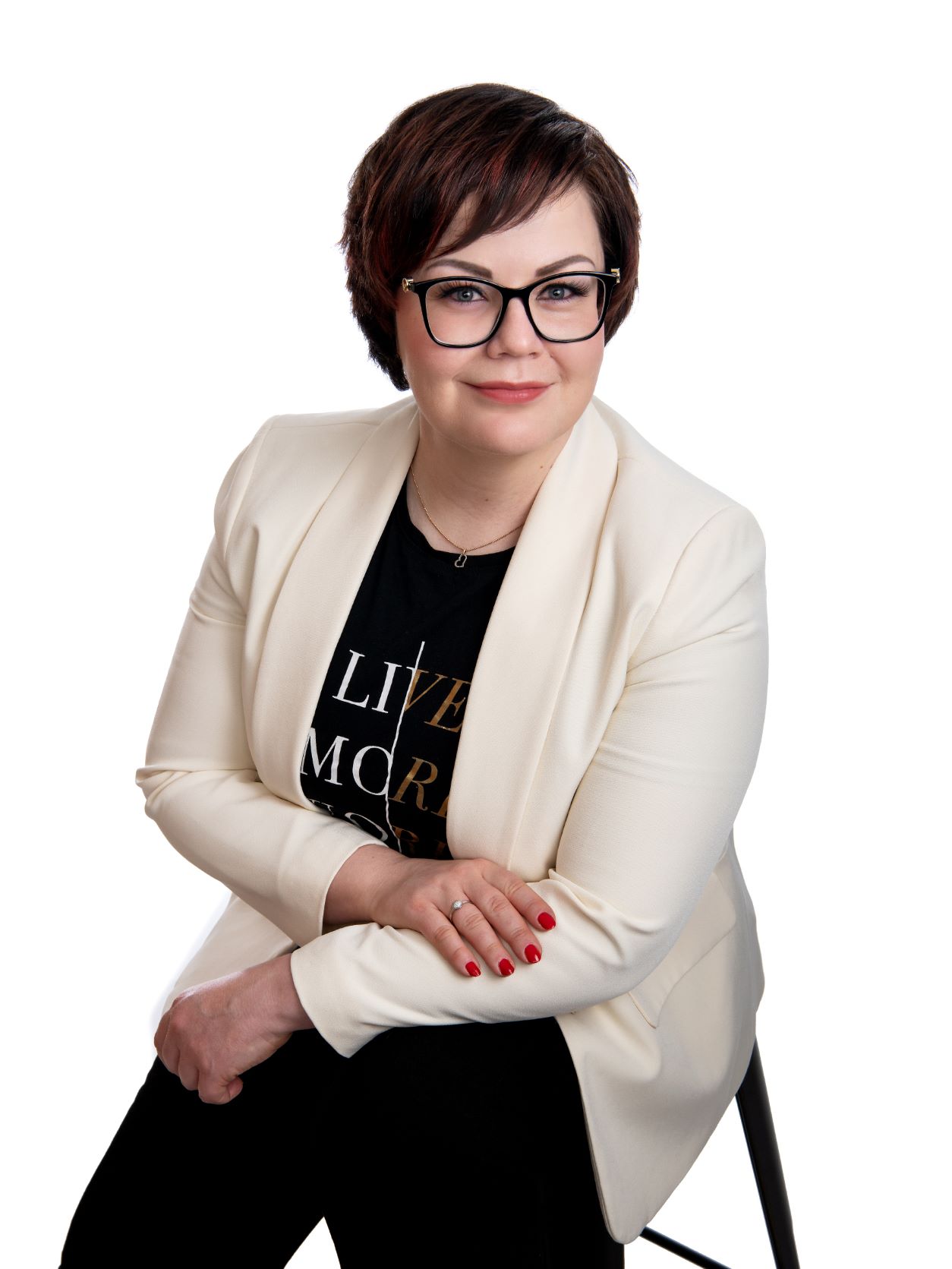 Tilaa hankkeen uutiskirje
Jos haluat saada ajankohtaista tietoa Palmusmäen aurinkovoimahankkeen etenemisestä, voit tilata hankkeen uutiskirjeen alla olevasta linkistä.