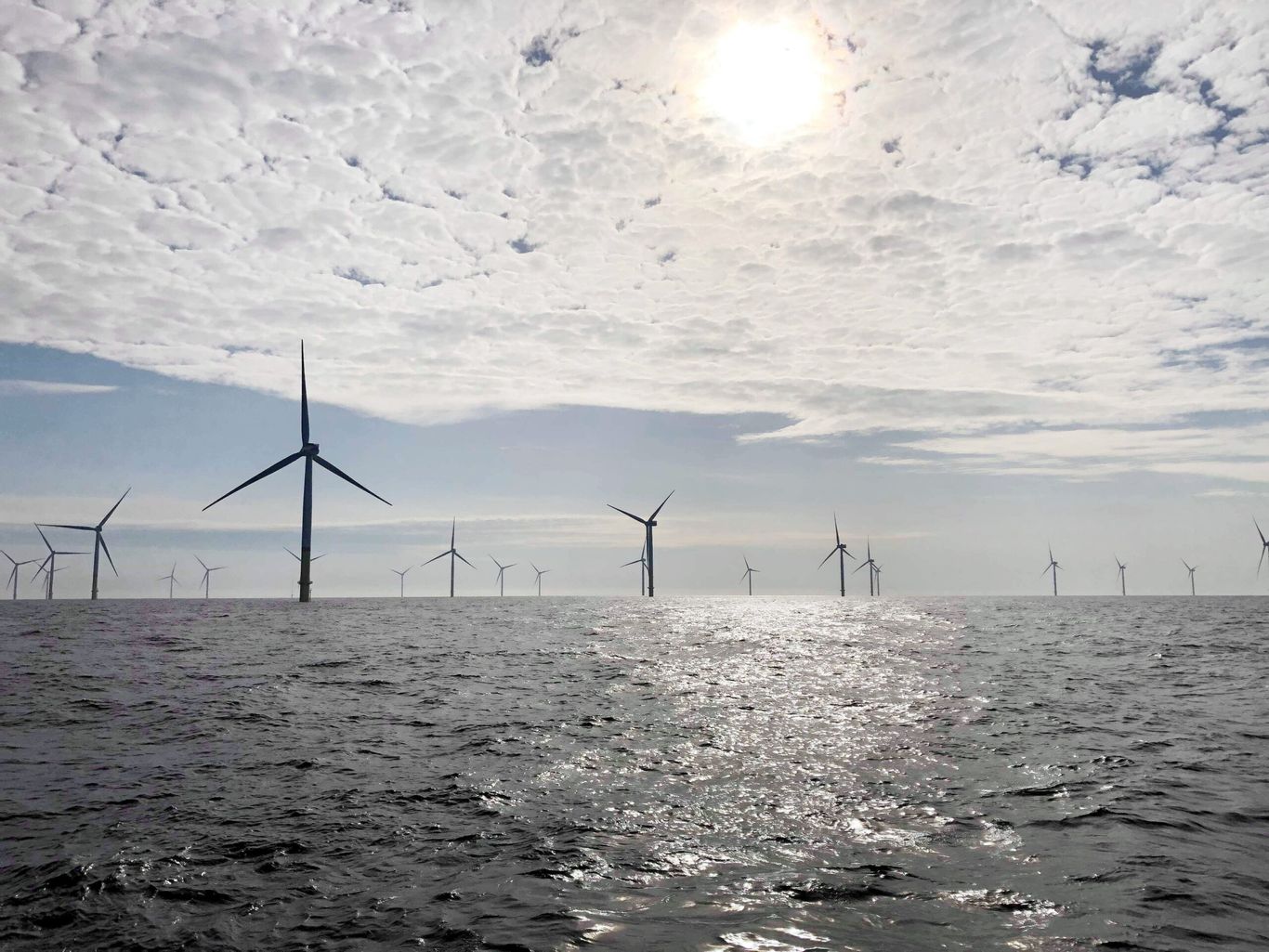 Offshore wind power
Pleione-Ran
Östersjön, öster om Gotland, Sweden
Phase

Under development

Area

Östersjön, öster om Gotland

Commissioned

2030

Production

13 TWh

Capacity

2,8 GW
About the project
OX2 AB is announcing its plans for the new offshore windfarm named "Ran," located approximately 12 km off the eastern coast of Gotland within territorial waters, see the press release here. Additionally, OX2 plans to develop windfarm Ran together with the Pleione energy park, situated about 35 km off the eastern coast of the Gotland within Swedish exclusive economic zone (EEZ). Both parks are expected to have a combined installed capacity of around 2.8 GW and generate 13 TWh of fossil-free energy annually, equivalent to powering 2.7 million households. Furthermore, the Pleione energy park will be able to produce 120,000 tons of offshore hydrogen. Both parks are projected to be operational by 2030.
Project Objectives
The Ran offshore wind farm, along with the Pleione energy park, aims to significantly increase the local availability of fossil-free energy and electrical capacity for Gotland. Given Gotland's geographical location, established industries, innovative spirit, and extensive agriculture, it is well positioned to play a leading role in Sweden's transition toward achieving its climate goals by 2045. Access to fossil-free energy and electrical capacity will enable further conversion of electricity into hydrogen and other e-fuels, as well as energy storage to replace fossil fuels in various industries. Additionally, the produced hydrogen can be further refined into ammonia, which can be used for synthetic fertilizer production.
OX2 Invites to Consultation
OX2 is holding a consultation for the establishment and operation of the planned parks, as legal permissions are required. The construction and operation of the Pleione energy park require permits under the Swedish Economic Zone Act (SEZ) and the Continental Shelf Act (KSL), which are reviewed by the government. As the planned energy park also involves offshore hydrogen production facilities, this consultation will also address compliance with the Seveso legislation to prevent and mitigate the consequences of serious chemical accidents. For the construction and operation of the Ran offshore wind farm, permits are required under the Environmental Code for environmentally hazardous activities and water activities, to be granted by the Environmental Court and the Continental Shelf Act (KSL), which are reviewed by the government. Additionally, municipal approval from Region Gotland is necessary for permitting.
The purpose of the consultation is to inform about the project, engage in dialogue, and receive valuable input for the environmental impact assessments. The consultation concerns 52-70 wind turbines in the Pleione energy park, with a maximum total height including rotor blades of 310 meters, and 90-121 wind turbines in the Ran offshore wind farm, also with a maximum total height including rotor blades of 310 meters.
Consultation meetings will be held with relevant authorities, and public consultations will be held on Gotland, where everyone is welcome to attend, ask questions, gather information, and provide feedback. More information about dates and locations will be provided shortly. Additional details, visualizations for both planned parks can be found on the project's website.
If you wish to receive a physical copy of the consultation material by mail, please contact pleioneran@ox2.com.
Share your feedback via email to pleioneran@ox2.com or by mail to OX2, Pleione/Ran, Box 2299, 103 17 Stockholm. Your feedback is welcome until October 31.
More information about the project can be found in Swedish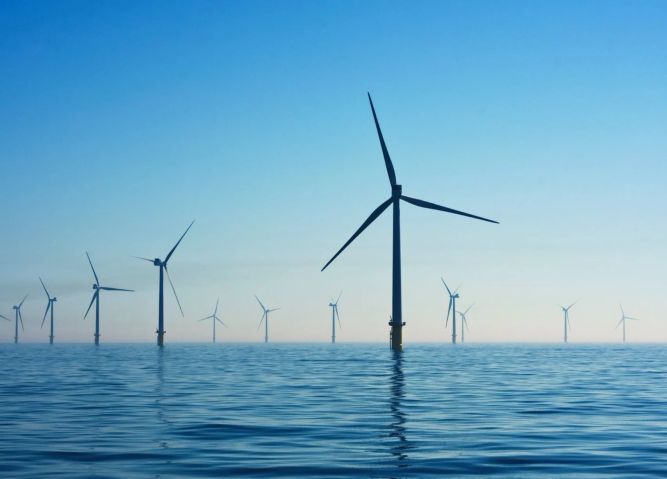 Key facts
Project key facts
Technology

Offshore wind power

Phase

Under development

Area

Östersjön, öster om Gotland

Number of turbines

Max 191

Height

Max 310 m

Commissioned

2030

Production

13 TWh

Capacity

2,8 GW
Documents
Project documents
Sustainability
Sustainability
OX2 and our suppliers are guests in the local communities. For us, is extremely important to create dialogue with and show respect for the people who live and work in the local area. This includes transparent communication, creating local jobs, business sector development or financial grants through community funds or property tax, depending on the market and conditions in the area.
The expansion of renewable energy should not come at the expense of nature and it is not enough for us to mitigate climate change. We have long worked to minimize our negative impact on nature and are now taking decisive action towards our goal of nature-positive wind and solar farms by 2030.
Our projects are sustainable by design, from early planning to construction and management.
Do you want to know more?
General inquiries
pleioneran@ox2.com
Project contacts for Pleione-Ran