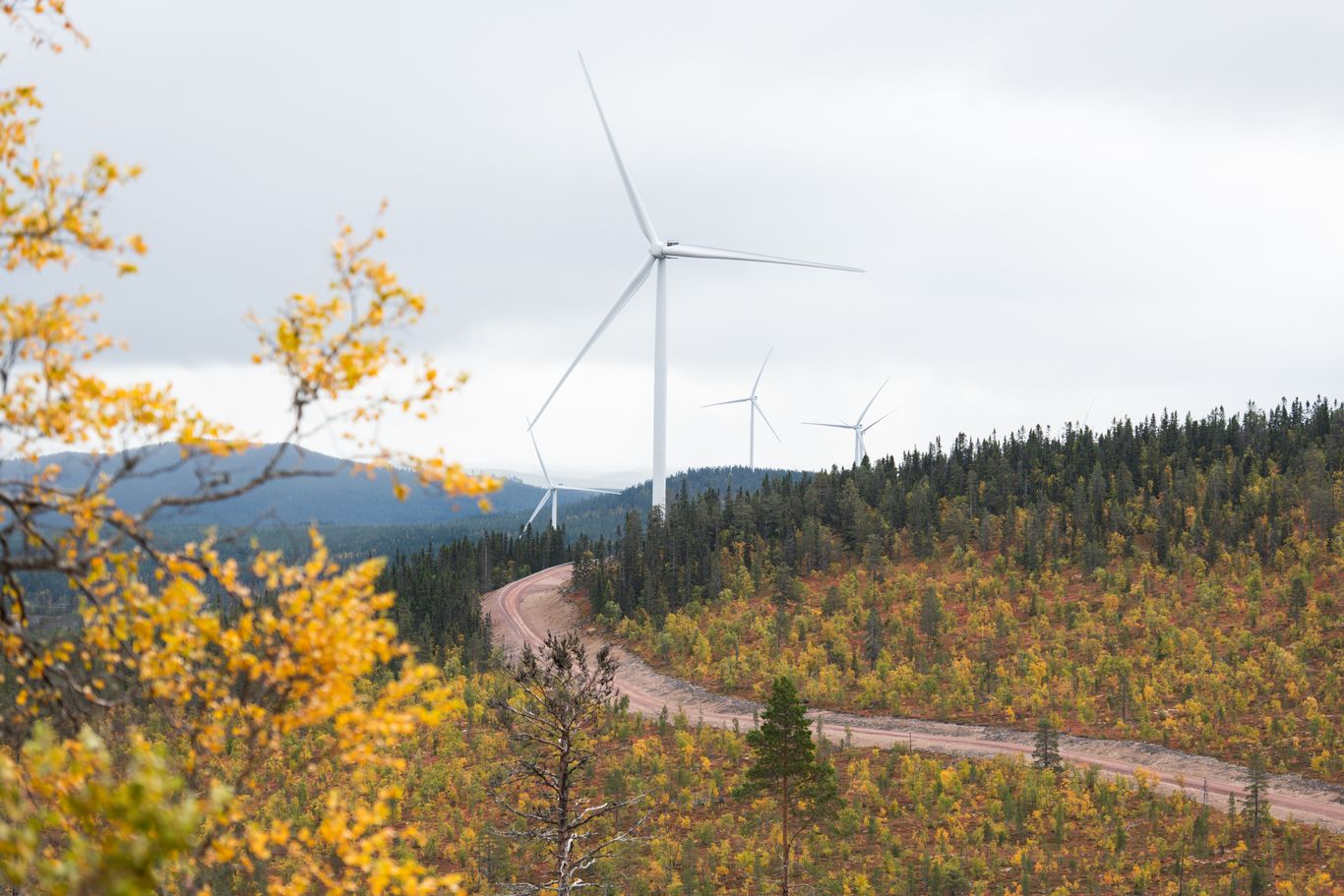 Onshore wind power
Smygheden
Skellefteå, Sweden
Phase

Under development

Location

Skellefteå
About the project
OX2 planerar att söka tillstånd för att bygga en vindpark vid Smygheden i Skellefteå kommun, Västerbottens län. Den närmaste tätorten är Jörn som ligger cirka 9 km sydväst om utredningsområdet. Skellefteå ligger cirka 47 km från utredningsområdet i öster.
Nu pågår samrådsfasen, där OX2 och miljökonsulten Ecogain informerar om samt samlar in synpunkter på den planerade vindkraftsanläggningen. Ladda ner samrådsunderlaget längre ner på denna sida.
Du kan lämna synpunkter och information som är relevant för det fortsatta arbetet på adressen nedan senast tisdag 10 september 2019. Märk yttrandet med "Samråd vindkraft Smygheden".
Ecogain AB Att: Charlotte Nauclér Västra Norrlandsgatan 10 D 903 27 Umeå charlotte.naucler@ox2.com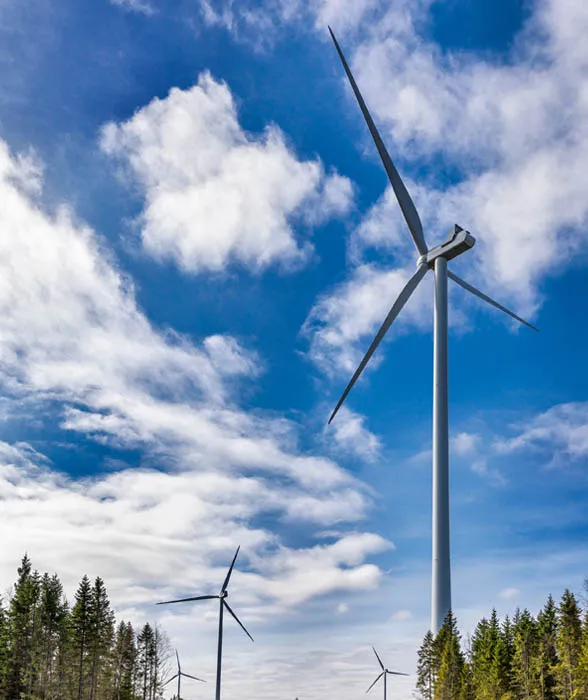 Key facts
Project key facts
Technology

Onshore wind power

Phase

Under development

Location

Skellefteå

Number of turbines

max 9

Height

max 290 m
Documents
Project documents
Sustainability
Sustainability
OX2 and our suppliers are guests in the local communities. For us, it is extremely important to create dialogue with and show respect for the people who live and work in the local area. This includes transparent communication, creating local jobs, business sector development or financial grants through community funds or property tax, depending on the market and conditions in the area.
The expansion of renewable energy should not come at the expense of nature, and it is not enough for us to mitigate climate change. We have long worked to minimize our negative impact on nature and are now taking decisive action towards our goal of nature-positive wind and solar farms by 2030.
Our projects are sustainable by design, from early planning to construction and management.
Do you want to know more?
Project contacts for Smygheden