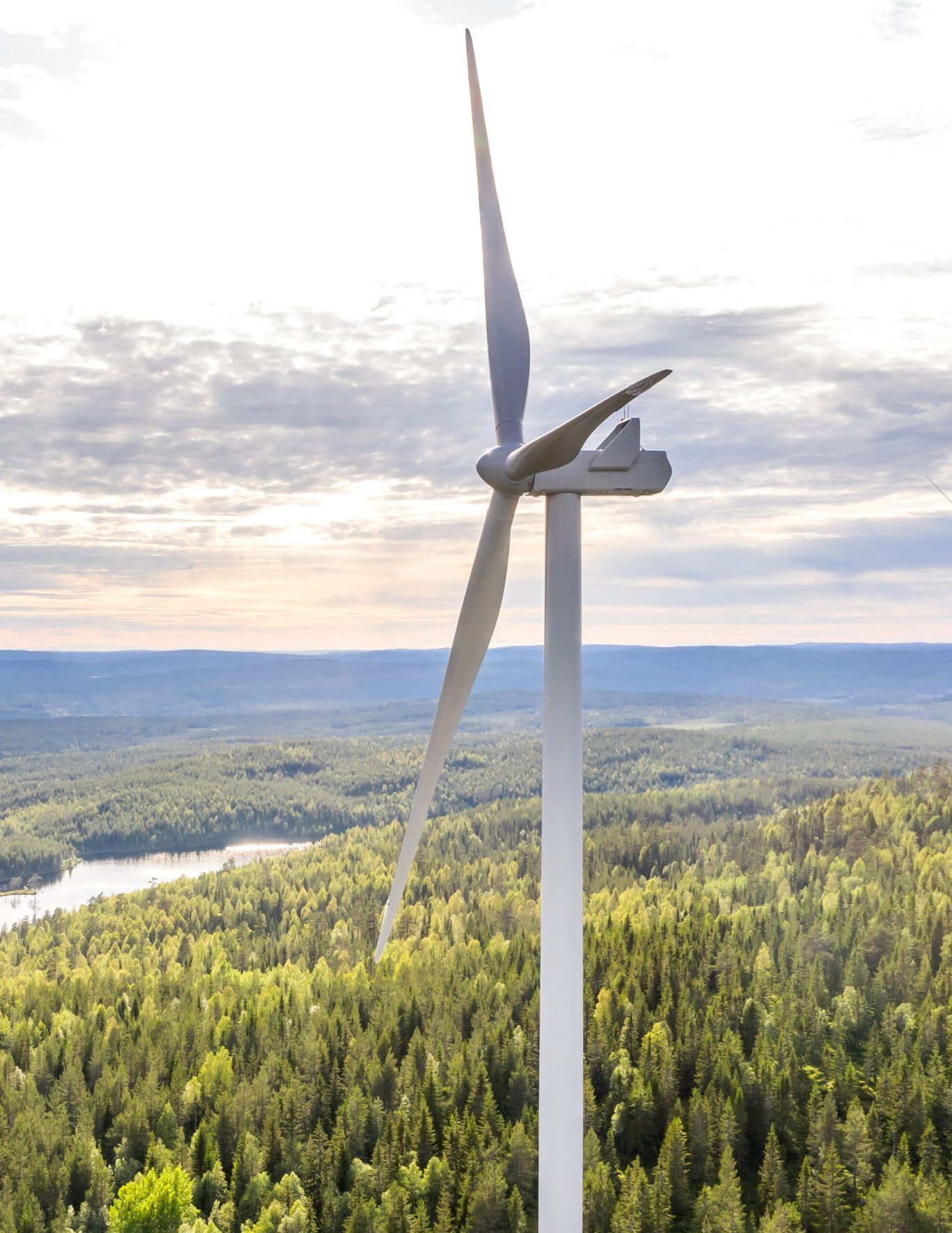 Onshore wind power
Toxberget
Falun, Sweden
Phase

Under development

Location

Falun

Production

Approximately 220 GWh
About the project
In collaboration with Kopparfors Skogar AB, OX2 is investigating the possibility of establishing wind power on Toxberget in Falun municipality. Based on the information we have today, we believe that the area may be suitable for a wind farm. Our assessment is based, among other things, on wind conditions, available GIS data and results from basic field inventories.
Early calculations show that a wind farm on Toxberget could provide an annual production of about 220 GWh, which corresponds to household electricity for 44,000 homes per year. The area is estimated to have potential for a maximum of 11 wind turbines.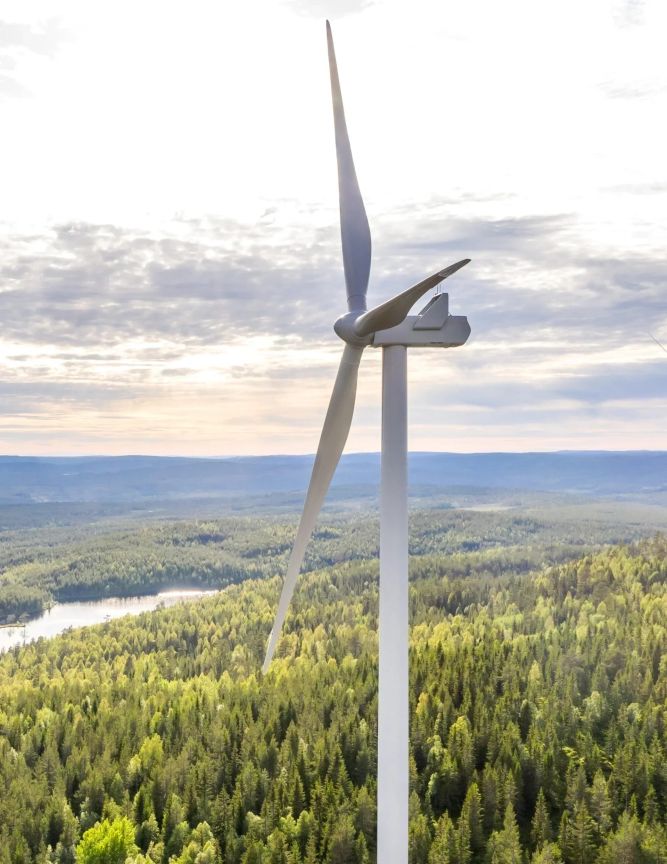 Key facts
Project key facts
Technology

Onshore wind power

Phase

Under development

Location

Falun

Number of turbines

Approximately 11

Height

Up to 280 metres

Production

Approximately 220 GWh
Documents
Project documents
Sustainability
Sustainability
OX2 and our suppliers are guests in the local communities. For us, it is extremely important to create dialogue with and show respect for the people who live and work in the local area. This includes transparent communication, creating local jobs, business sector development or financial grants through community funds or property tax, depending on the market and conditions in the area.
The expansion of renewable energy should not come at the expense of nature, and it is not enough for us to mitigate climate change. We have long worked to minimize our negative impact on nature and are now taking decisive action towards our goal of nature-positive wind and solar farms by 2030.
Our projects are sustainable by design, from early planning to construction and management.
Do you want to know more?
General inquiries
toxberget@ox2.com
Project contacts for Toxberget