Heidi Konrad,
Development Project Manager, Estonia
Hedi joined OX2 in early 2023 as the company's first employee in Estonia. Her role involves developing renewable energy projects from the initial concept to the start of the construction phase. Hedi is responsible for managing the development of both wind and solar power projects.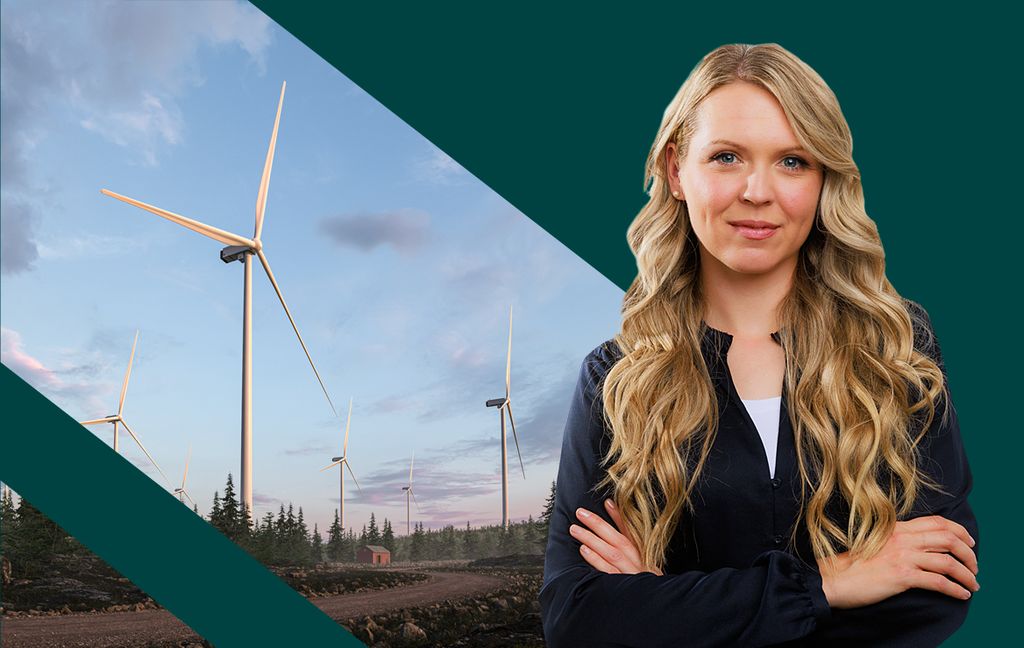 Why did you choose to join OX2?
"I wanted to play my part in creating a more sustainable future and accelerating the transition to cleaner energy. It's important to me that my work has purpose and that I can make a difference to the things I care about. OX2 perfectly matches this vision through its projects, thoroughness, and commitment to quality work."
What does your job include as Development Project Manager?
"I oversee all phases of project development, ensuring efficient and high-quality planning for our projects in Estonia. My responsibilities include, for example, managing the permitting process, which includes tasks such as land usage planning, coordinating design condition applications, and preparing business plans. Additionally, I work in collaboration with experts to carefully study the environmental impacts of the projects."
What do you think is the key to successful project development?
"At OX2, our aim is to find the optimal options for project implementation from the perspective of all parties involved. We maintain an active dialogue with residents, local communities, landowners, and authorities. When everyone's interests are considered, the probability of a successful project is always higher."