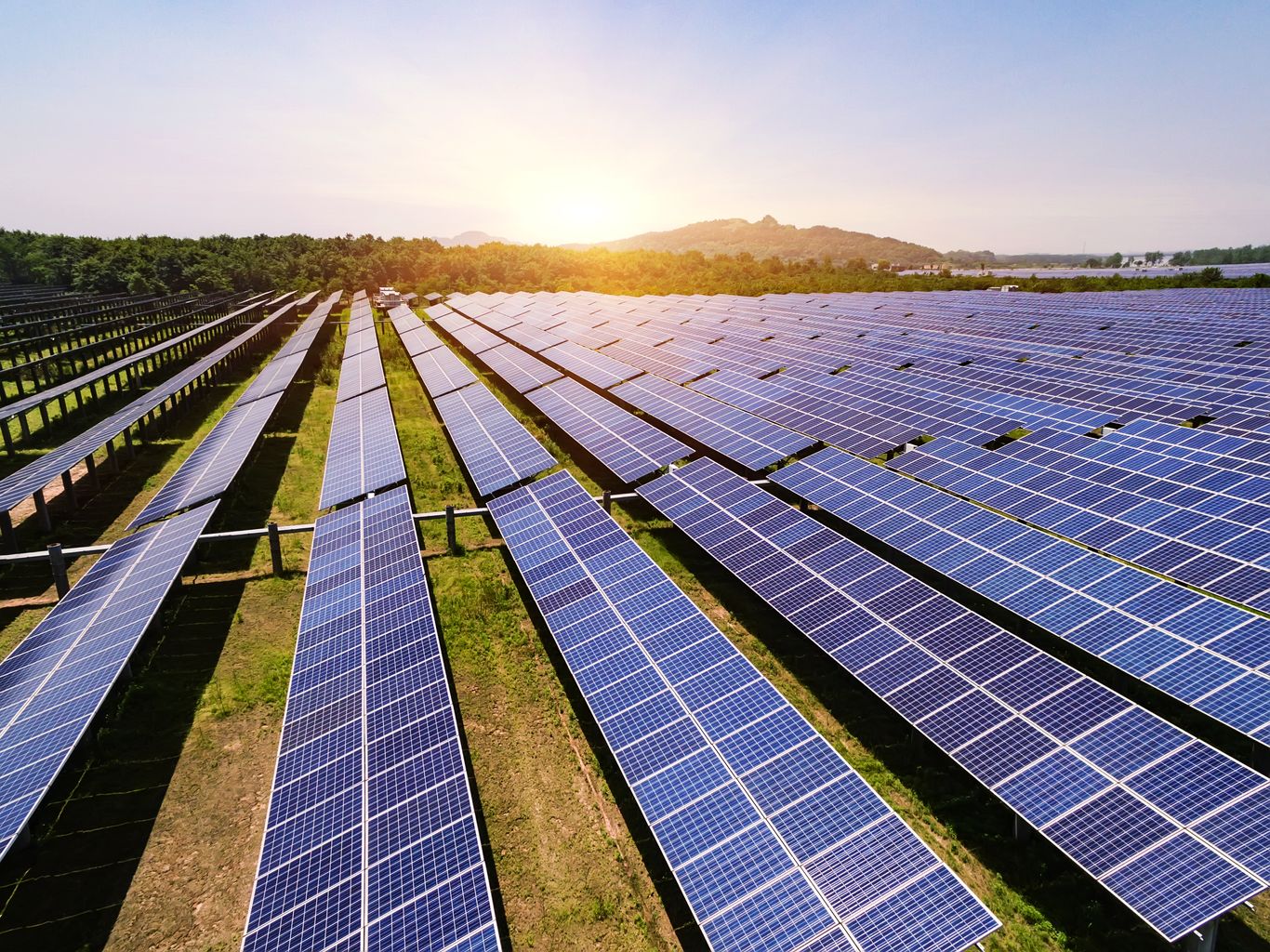 Solar energy
Keinusuo
Loimaa, Finland
Phase

Under development

Location

Loimaa

Production

59 GWh

Capacity

60 MW
About the project
The Keinusuo solar power project is on a 75-hectare site in Loimaa, Southwest Finland.
The project has an estimated total installed capacity of 60 MW. When completed, the solar power plant will have an estimated annual energy production of 59 GWh, which corresponds to the annual electricity consumption of around 12,000 households (5,000 KWh/household).
What's next?
A start has been made on the technical design of the project. An environmental survey of the area of influence of the project will be prepared in 2023 to thoroughly study the impacts of the project on the environment. In addition, solar radiation measurements lasting about 12 months will start in the project area during this year. If needed, an environmental impact assessment (EIA) will also be carried out in the project. The Centre for Economic Development, Transport and the Environment (ELY Centre) is responsible for the EIA needs assessment.
The aim is to have the investment decision to build the project by the end of 2024 and for construction work to begin in 2025. The solar power farm is estimated to start operating in 2026.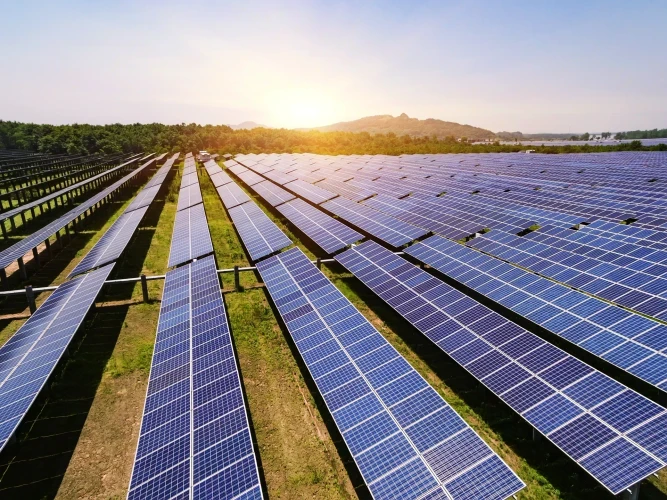 Key facts
Project key facts
Technology

Solar energy

Phase

Under development

Location

Loimaa

Production

59 GWh

Capacity

60 MW
Sustainability
Sustainability
OX2 and our suppliers are guests in the local communities. For us, is extremely important to create dialogue with and show respect for the people who live and work in the local area. This includes transparent communication, creating local jobs, business sector development or financial grants through community funds or property tax, depending on the market and conditions in the area.
The expansion of renewable energy should not come at the expense of nature and it is not enough for us to mitigate climate change. We have long worked to minimize our negative impact on nature and are now taking decisive action towards our goal of nature-positive wind and solar farms by 2030.
Our projects are sustainable by design, from early planning to construction and management.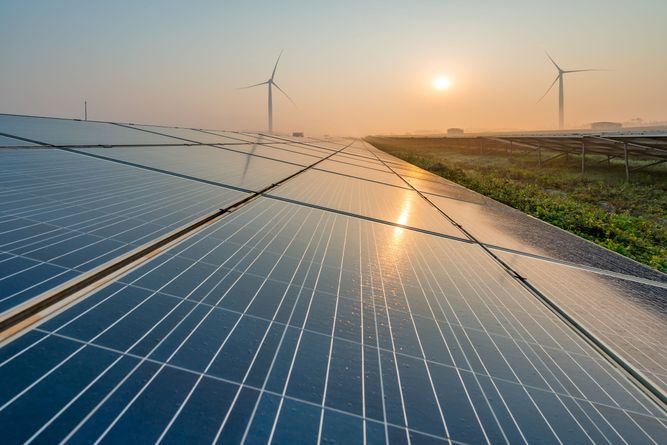 OX2 aurinkovoimaa toteuttamassa
OX2 on kehittänyt aurinkovoimaa vuodesta 2018. Samoin kuin tuulivoimahankkeissa, toimimme aurinkovoiman kaikissa vaiheissa. Vastaamme hankkeiden kehittämisestä, rakentamisesta ja myynnistä sekä valmiiden aurinkovoimapuistojen teknisestä ja taloudellisesta hallinnoinnista.
Aurinkovoimatietoa maanomistajille
Aurinkovoima on kotimaista, uusiutuvaa ja päästötöntä energiaa, jota hyödyntämällä voimme rakentaa kestävämpää tulevaisuutta. Aurinkovoimahankkeet tuovat energian lisäksi alueilleen elinvoimaa sekä maanomistajille vuokratuloja. Alta ladattavasta esitteestä löydät vastaukset yleisiin kysymyksiin aurinkovoimasta sekä aurinkovoimahankkeen etenemisen vaiheet.
Do you want to know more?
Project contacts for Keinusuo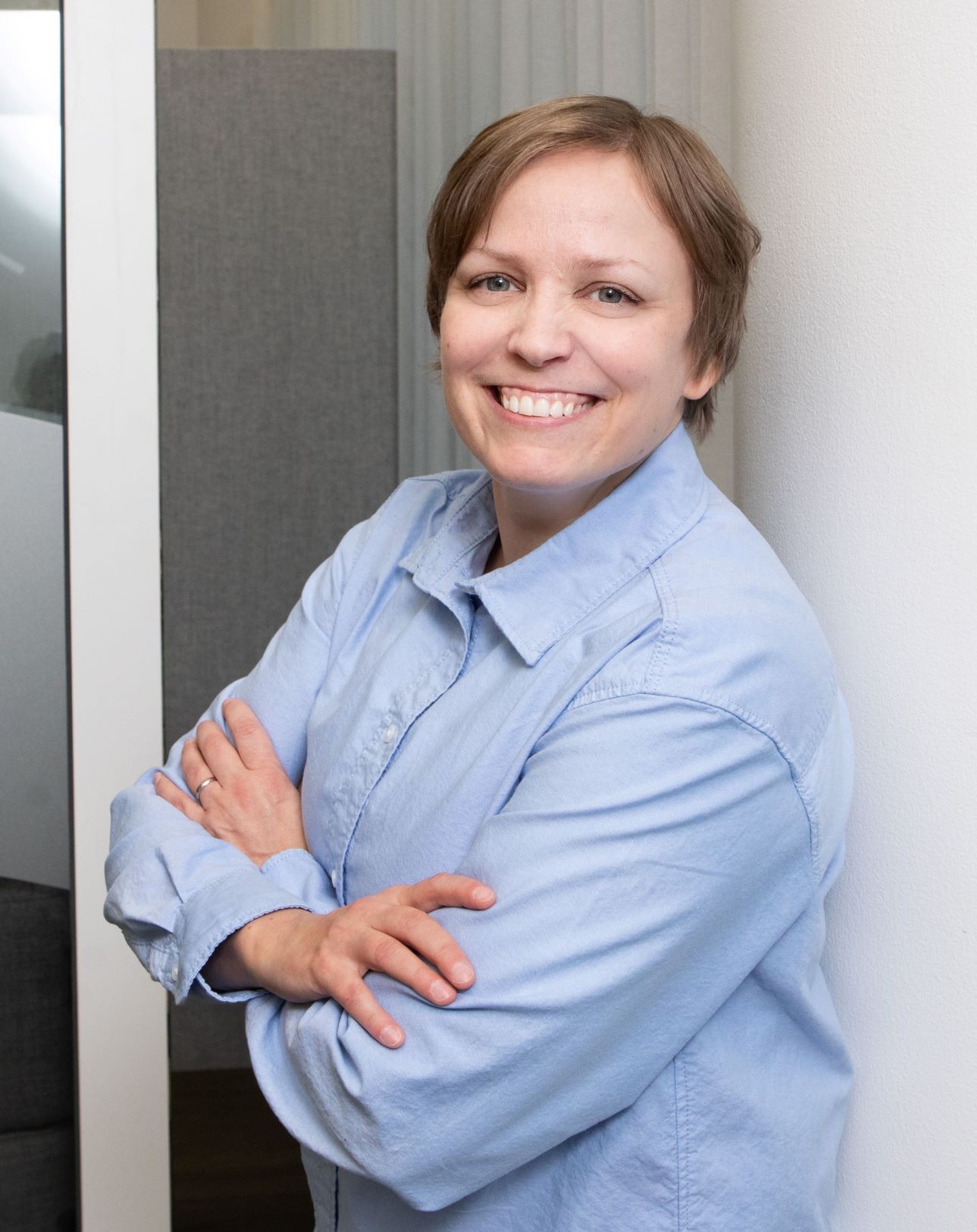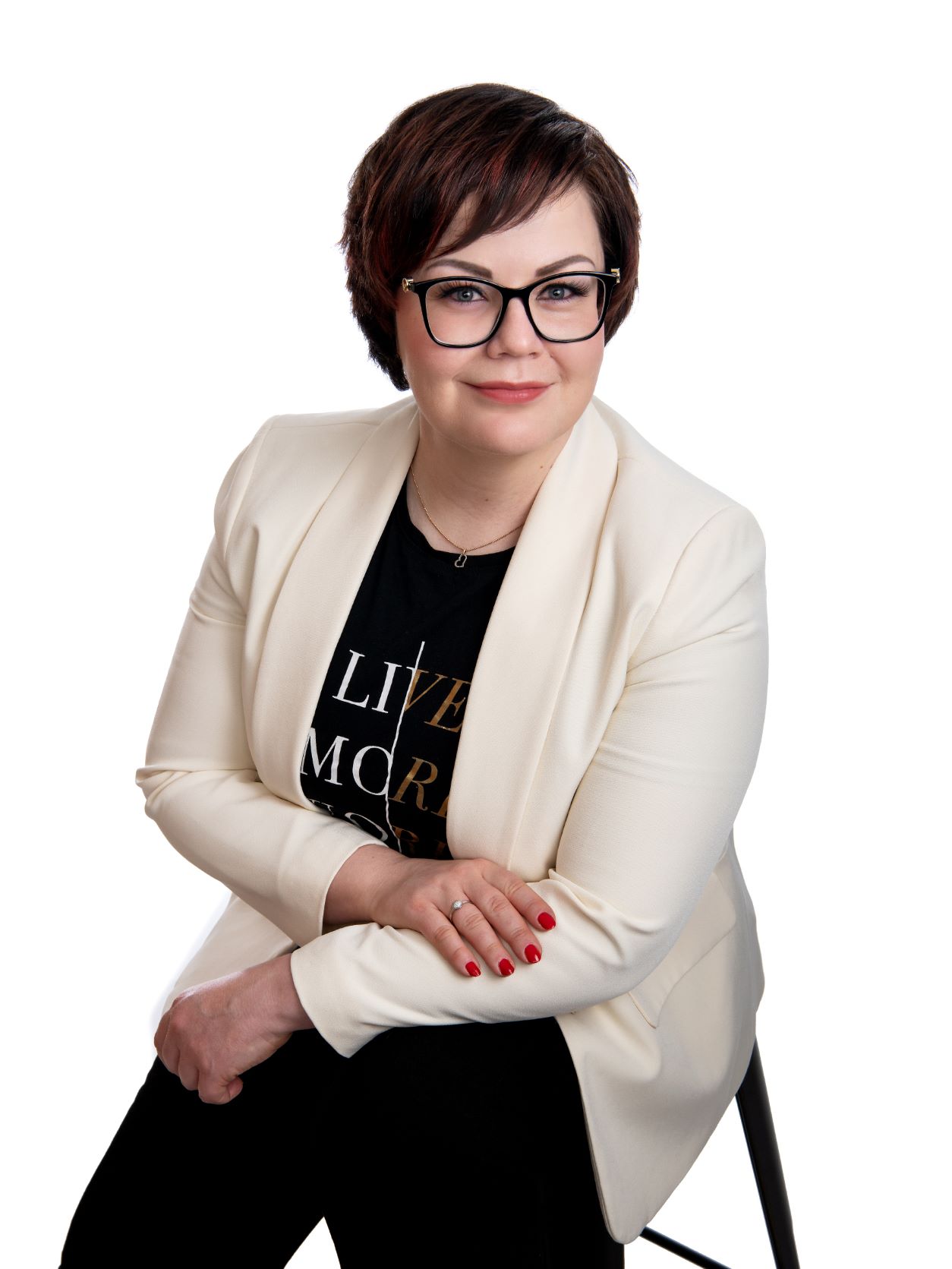 2023
13 Apr 2023, 10:00 | Tiedotteet
Tilaa hankkeen uutiskirje
Jos haluat saada ajankohtaista tietoa Keinusuon aurinkovoimahankkeen etenemisestä, voit tilata hankkeen uutiskirjeen alla olevasta linkistä.