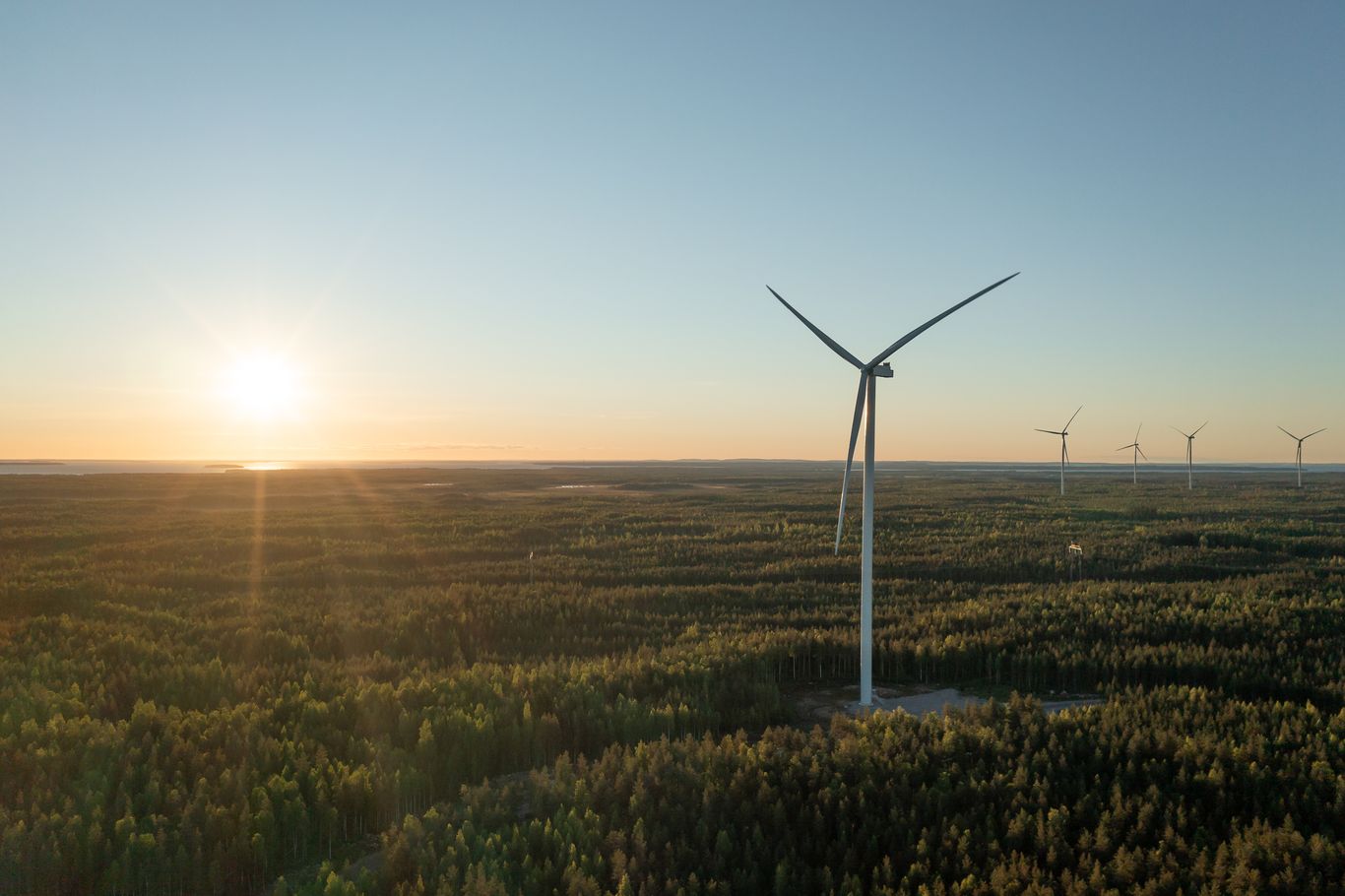 Phase

Under development

Location

Ånge

Production

1800 GWh
About the project
OX2 och SCA undersöker möjligheten att etablera vindkraft vid Marktjärn i Ånge kommun. Projektområdet ligger cirka 13 kilometer norr om Ljungaverk och ungefär 25 kilometer i sydvästlig riktning ligger Ånge.
OX2 fick den 30 april 2021 ett negativt förhandsbesked från Ånge kommun rörande etableringen av projektet i Marktjärn. Vi anser fortfarande att förutsättningarna för en vindpark i Marktjärn är goda. Vår bedömning baseras bland annat på goda vindförhållanden och tidiga resultat för olika fältinventeringar. Med anledning av det negativa förhandsbeskedet skjuts nu projekteringen på framtiden. OX2 och SCA avser fortsätta dialogen med Ånge kommun och andra intressenter i syfte att utvärdera om det finns förutsättningar för en framtida etablering.
Vi planerar att de kommande månaderna föra dialog med närboende, föreningar, företag och andra intressenter i Ånge kommun.
Kontakta oss gärna om du har synpunkter på projektet eller vill veta mer.
More information about the project can be found in Swedish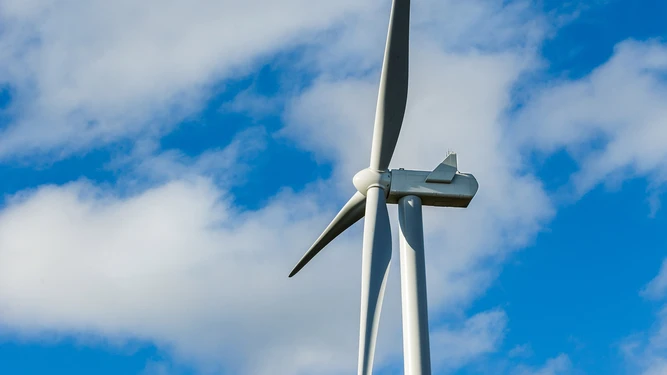 Key facts
Project key facts
Technology

Onshore wind power

Phase

Under development

Location

Ånge

Number of turbines

max 60

Height

290 m

Production

1800 GWh
Documents
Project documents
Sustainability
Sustainability
OX2 and our suppliers are guests in the local communities. For us, it is extremely important to create dialogue with and show respect for the people who live and work in the local area. This includes transparent communication, creating local jobs, business sector development or financial grants through community funds or property tax, depending on the market and conditions in the area.
The expansion of renewable energy should not come at the expense of nature, and it is not enough for us to mitigate climate change. We have long worked to minimize our negative impact on nature and are now taking decisive action towards our goal of nature-positive wind and solar farms by 2030.
Our projects are sustainable by design, from early planning to construction and management.
Do you want to know more?
Project contacts for Marktjärn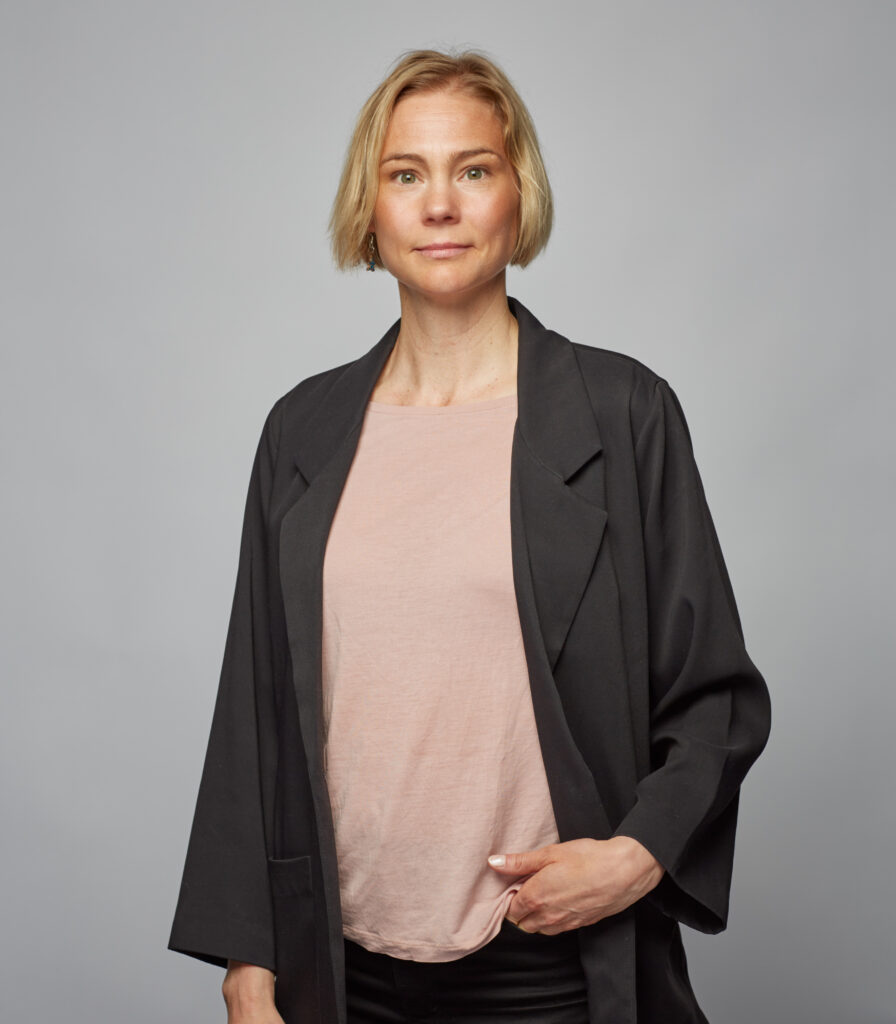 Project manager
Märit Izzo
+46738059354
marit.izzo@​ox2.com