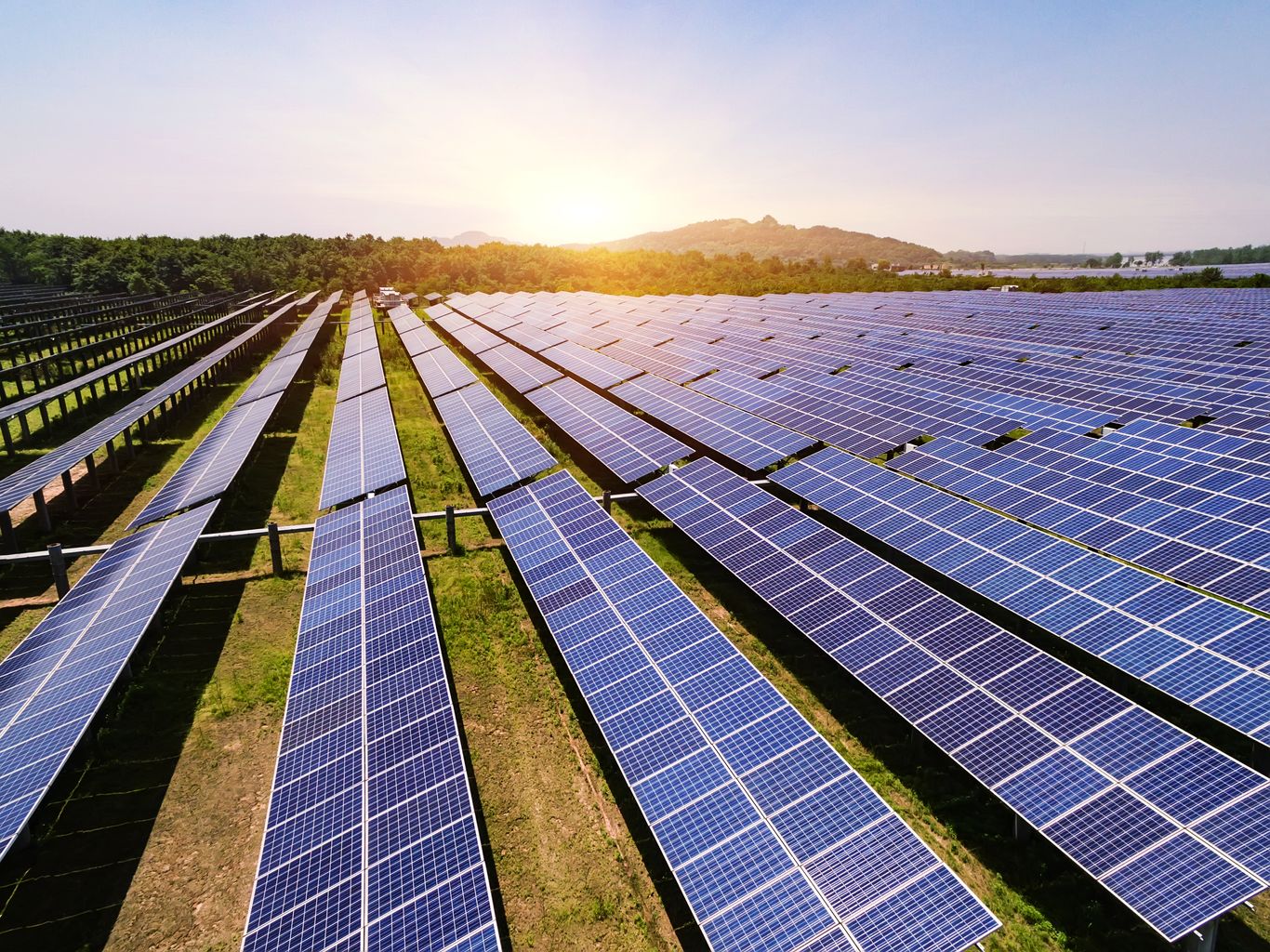 Solar energy
Muswellbrook Solar Farm
Muswellbrook, NSW, Australia
Phase

Under development

Location

Muswellbrook, NSW

Area

482 ha / 1191 acres

Production

135MW
About the project
ESCO Pacific in partnership with Idemitsu Australia proposes to develop a large-scale solar photovoltaic generation facility and associated infrastructure to be known as the Muswellbrook Solar Farm. The project includes a 135MWac/2hr battery.
The site is located approximately 2.5km east of Muswellbrook, adjacent to the Muswellbrook Coal Mine, on land primarily owned by Idemitsu, the mine operator.
Coal mining operations at the Muswellbrook Coal Company site were completed at the beginning of 2023, after 115 years of operation.
This is an exciting opportunity to redevelop the site and generate post-mine investment and employment in the region.
Development Application
A Development Application (DA) supported by an Environmental Impact Statement (EIS) has now been submitted to the Minister for Planning. The DA and EIS will be exhibited on the Major Projects website for at least 28 days. For more details please visit:
https://pp.planningportal.nsw.gov.au/major-projects/projects/muswellbrook-solar-farm
We would like to extend an invitation to you to attend our Community Information Drop-In Session. This session will allow you to chat to team members to learn more about the application and the approvals process.
When: 3.30pm – 6pm, Monday 11th September 2023
Where: The Spires Room, The Odeum at Muswellbrook Workers Club, 15 Sydney Street, Muswellbrook
You are welcome to drop by anytime to meet the project team, inspect plans, ask questions and provide feedback on the project.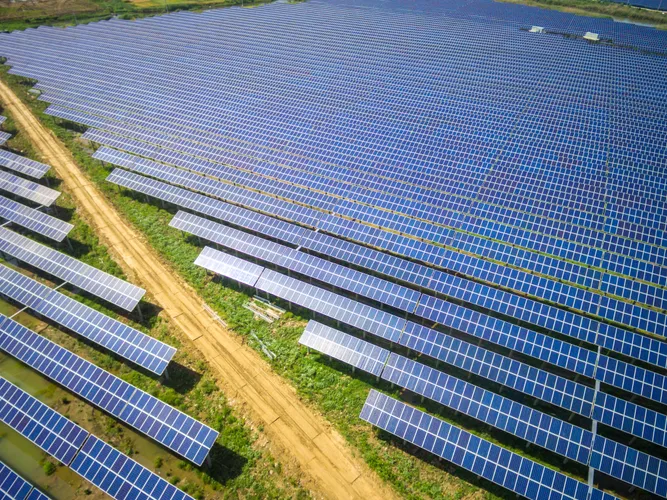 Key facts
Project key facts
Technology

Solar energy

Phase

Under development

Location

Muswellbrook, NSW

Area

482 ha / 1191 acres

Production

135MW
Documents
Project documents
Sustainability
Sustainability
OX2 and our suppliers are guests in the local communities. For us, is extremely important to create dialogue with and show respect for the people who live and work in the local area. This includes transparent communication, creating local jobs, business sector development or financial grants through community funds or property tax, depending on the market and conditions in the area.
The expansion of renewable energy should not come at the expense of nature and it is not enough for us to mitigate climate change. We have long worked to minimize our negative impact on nature and are now taking decisive action towards our goal of nature-positive wind and solar farms by 2030.
Our projects are sustainable by design, from early planning to construction and management.