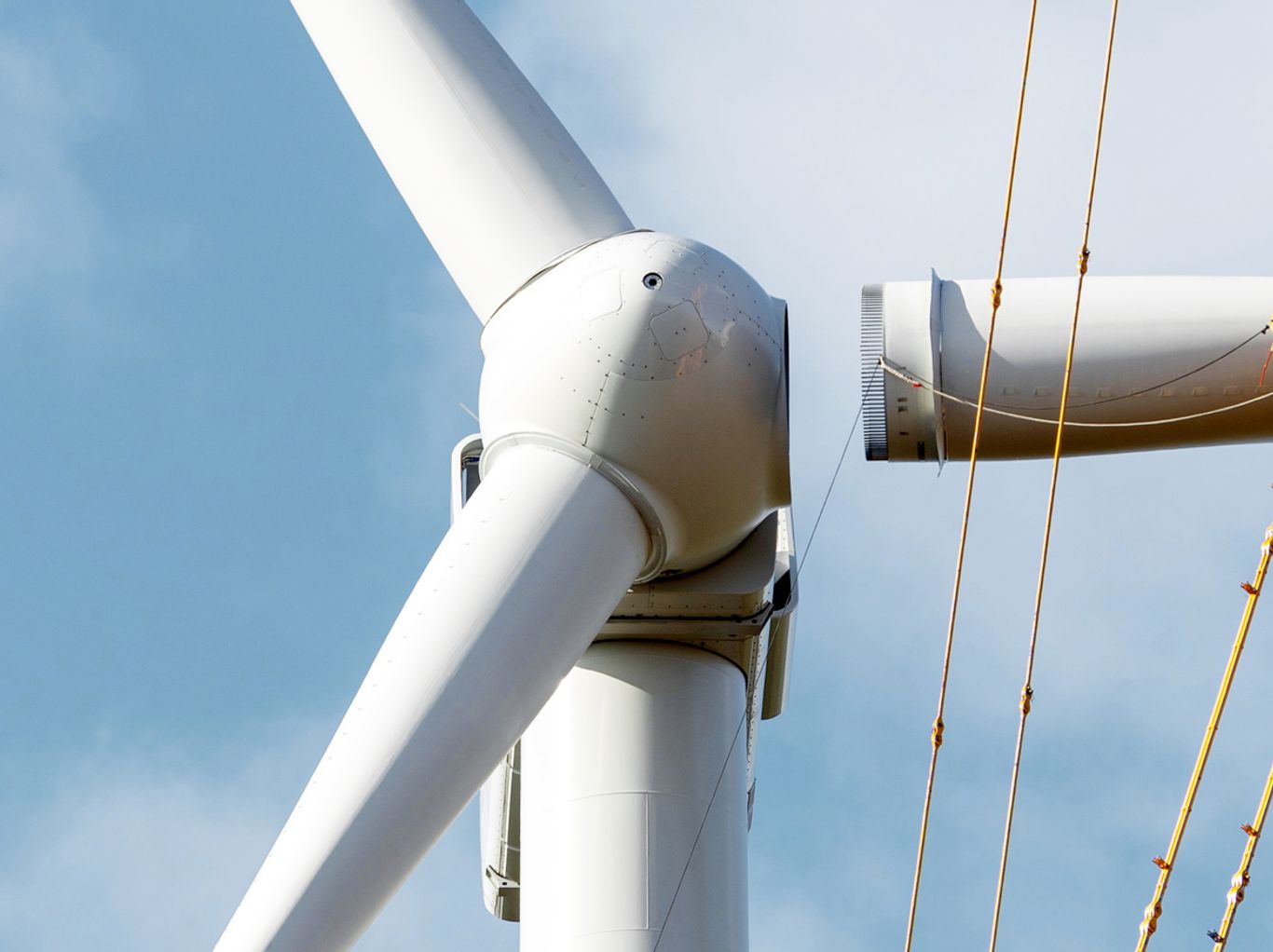 Onshore wind power
Niinimäki
Pieksämäki, Finland
Phase

Under construction

Location

Pieksämäki

Production

400+ GWh
About the project
Niinimäki wind farm is located in the city of Pieksämäki, Finland.
The wind farm will consist of 22 wind turbines with a total capacity of 145,2 MW. The maximum height of the turbines is 250 meters. The estimated annual production of the wind farm is over 400 GWh which is equivalent to the annual electricity consumption of about 80,000 households (5,000 kWh/household).
The construction of the Niinimäki wind farm started in November 2022. The wind farm is scheduled to be completed for commercial use in 2024.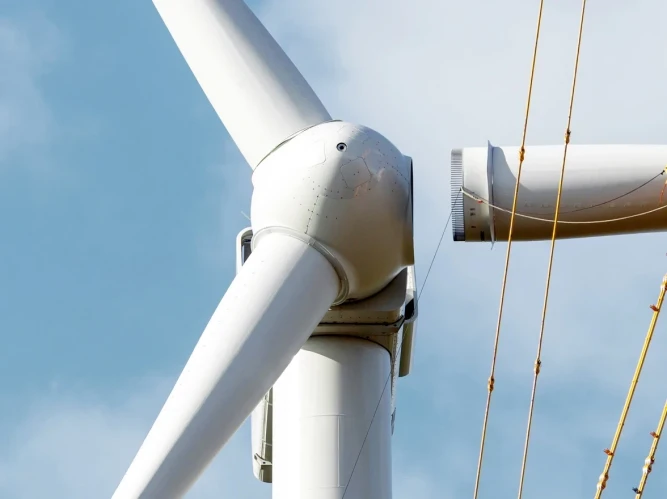 Key facts
Project key facts
Technology

Onshore wind power

Phase

Under construction

Location

Pieksämäki

Number of turbines

22

Height

250 m

Production

400+ GWh
Sustainability
Sustainability
OX2 and our suppliers are guests in the local communities. For us, is extremely important to create dialogue with and show respect for the people who live and work in the local area. This includes transparent communication, creating local jobs, business sector development or financial grants through community funds or property tax, depending on the market and conditions in the area.
The expansion of renewable energy should not come at the expense of nature and it is not enough for us to mitigate climate change. We have long worked to minimize our negative impact on nature and are now taking decisive action towards our goal of nature-positive wind and solar farms by 2030.
Our projects are sustainable by design, from early planning to construction and management.
Grievance reporting
Grievance reporting
OX2 adheres to high ethical standards and policies in all its operations. For OX2, there is zero tolerance for bullying, discrimination, or any malpractice in the workplace.
We provide people working in OX2's projects the opportunity to file grievances related to OX2's projects and work environment. The grievances can be filed either anonymously via a mailbox on each project's construction site, or via the email address on this page. All grievances are handled confidentially.
Click the link below to submit your grievance or email it to grievancereport@ox2.com. All emails are processed confidentially by OX2. The person using this address to file their grievance will receive feedback about the case and information on how the issue is proposed to be handled.
Submit your complaint about social and organisational work environment (mail)
Näin Niinimäen tuulipuisto rakentuu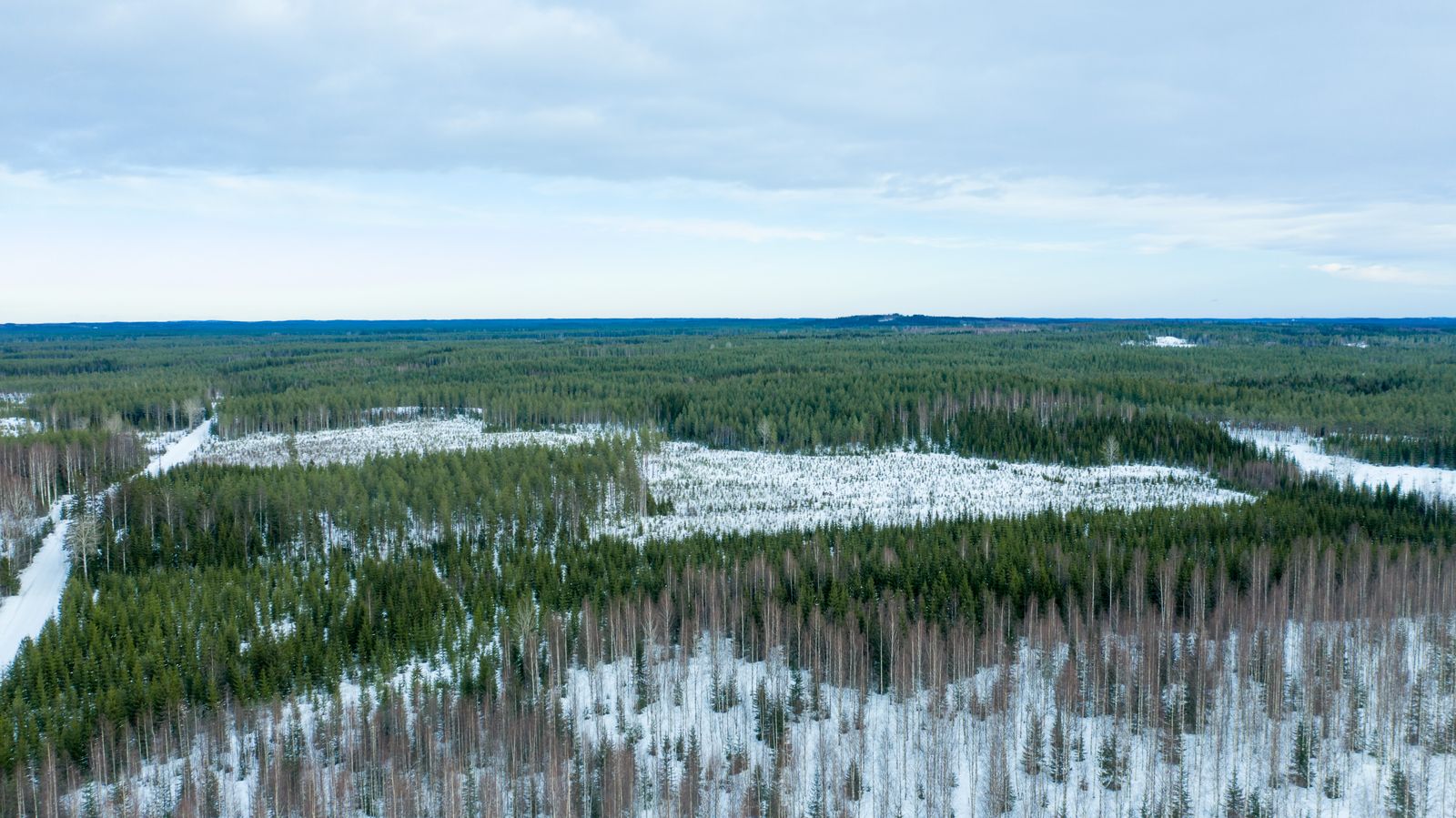 Hankealuetta maaliskuussa 2023.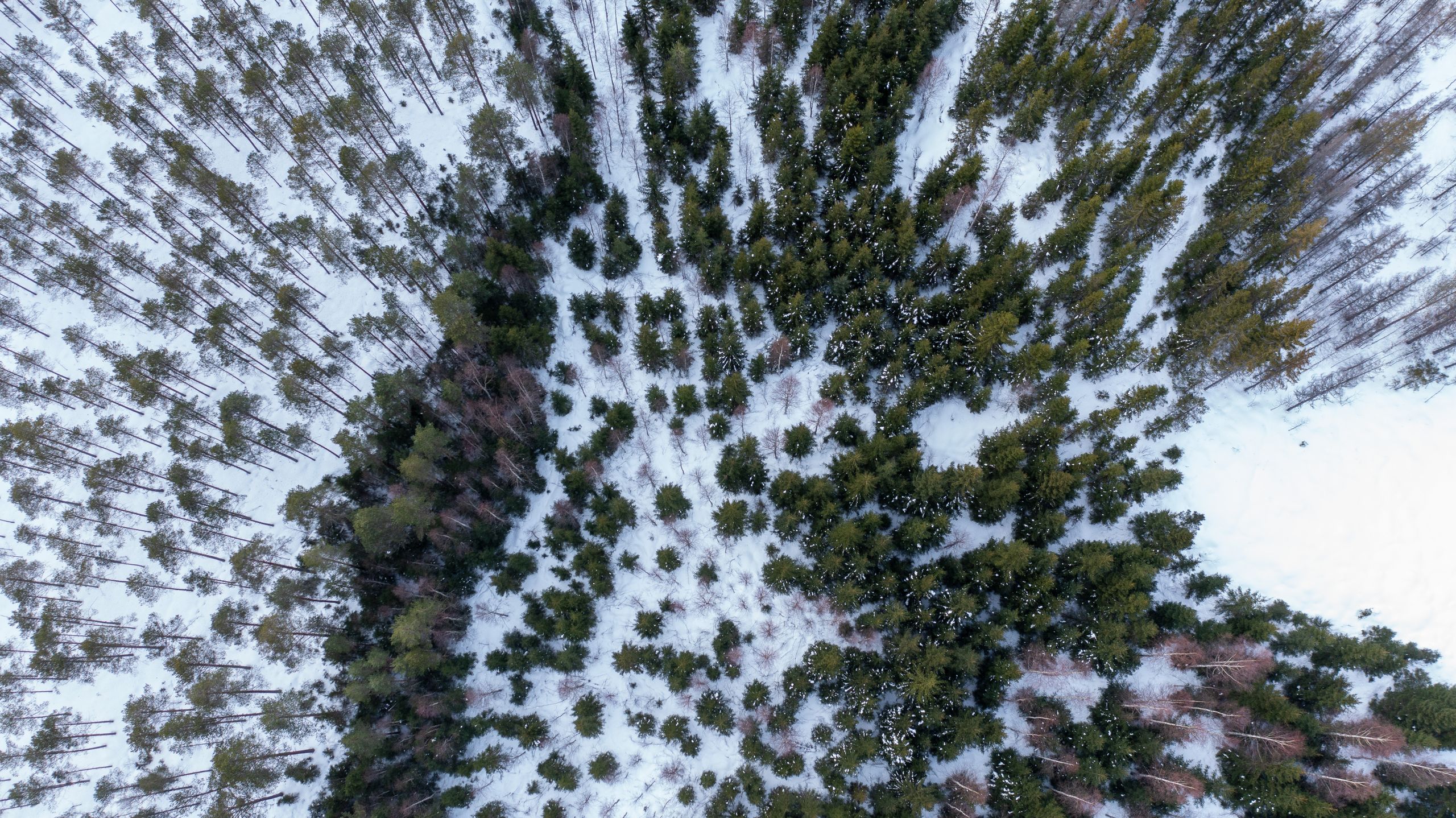 Hankealuetta maaliskuussa 2023.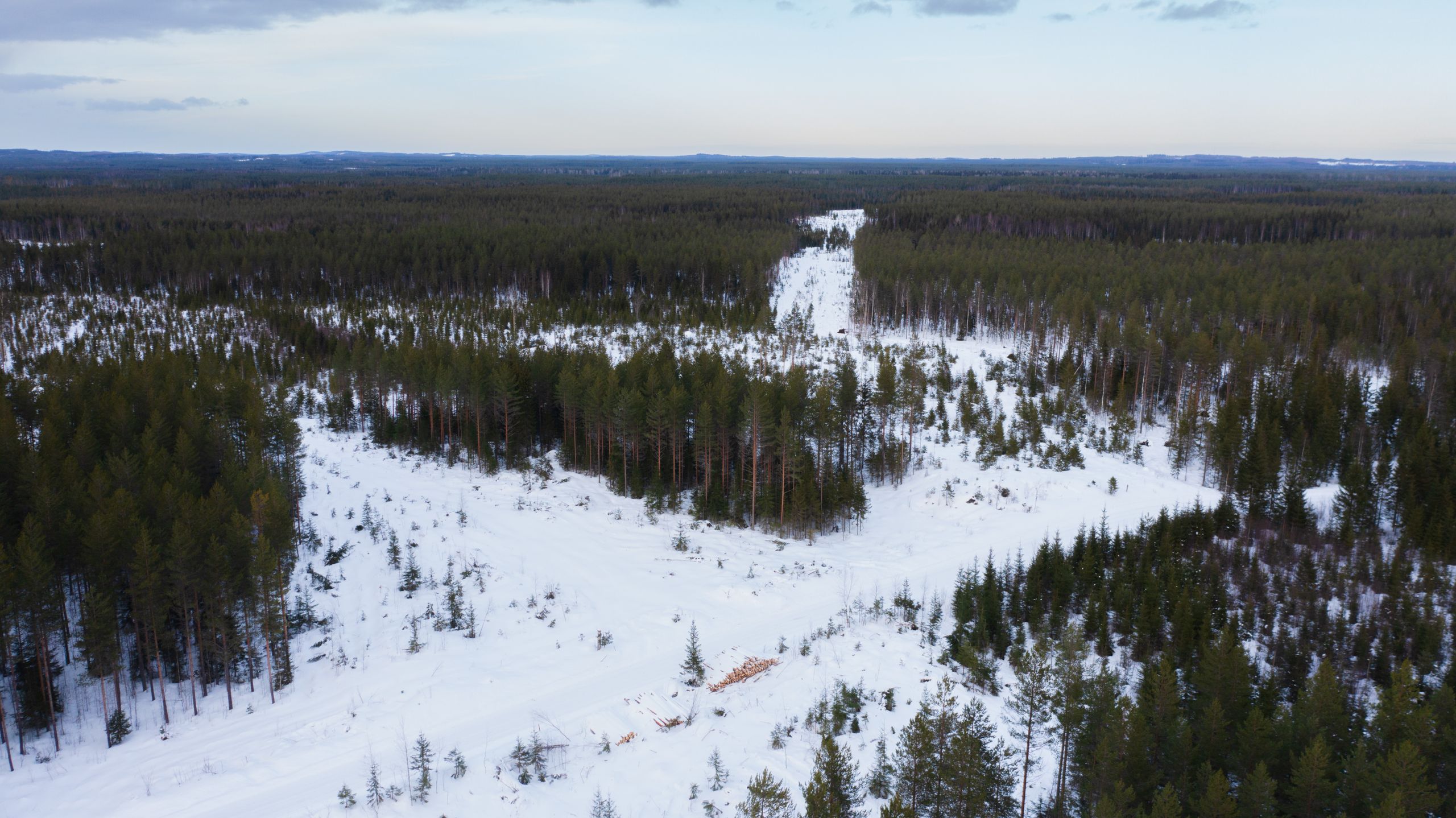 Hankealuetta maaliskuussa 2023.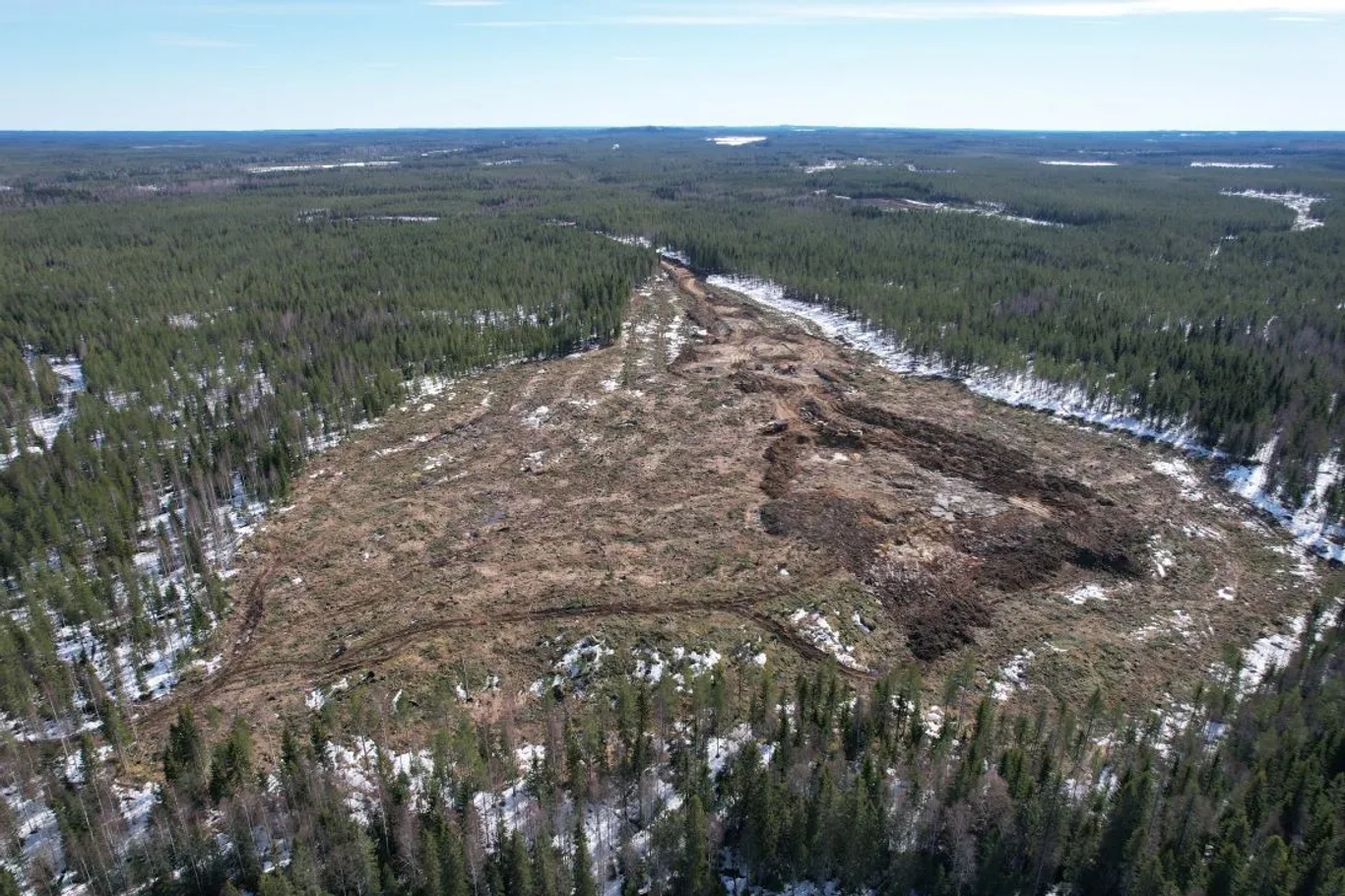 Rakennustöitä huhtikuussa 2023.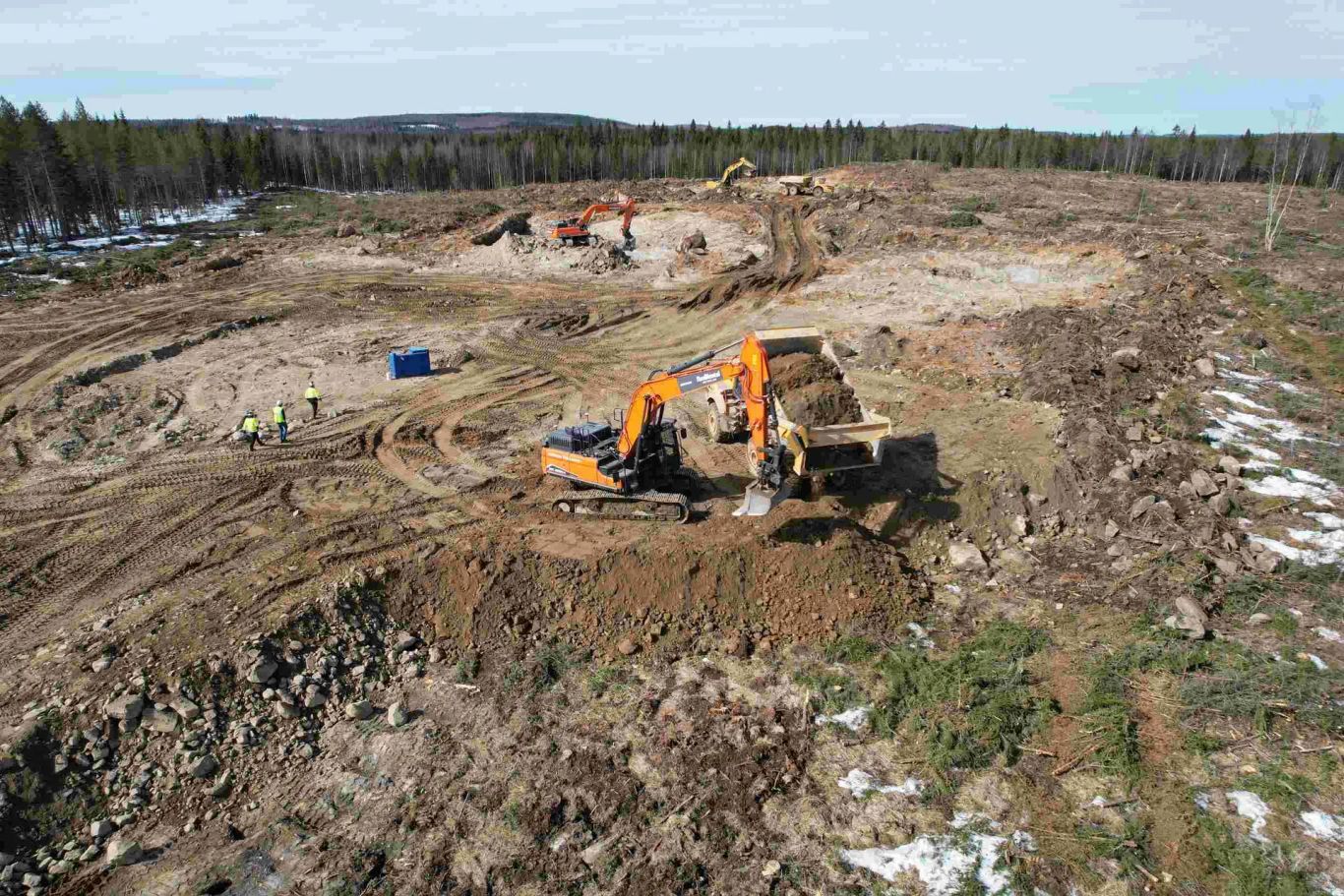 Rakennustöitä huhtikuussa 2023.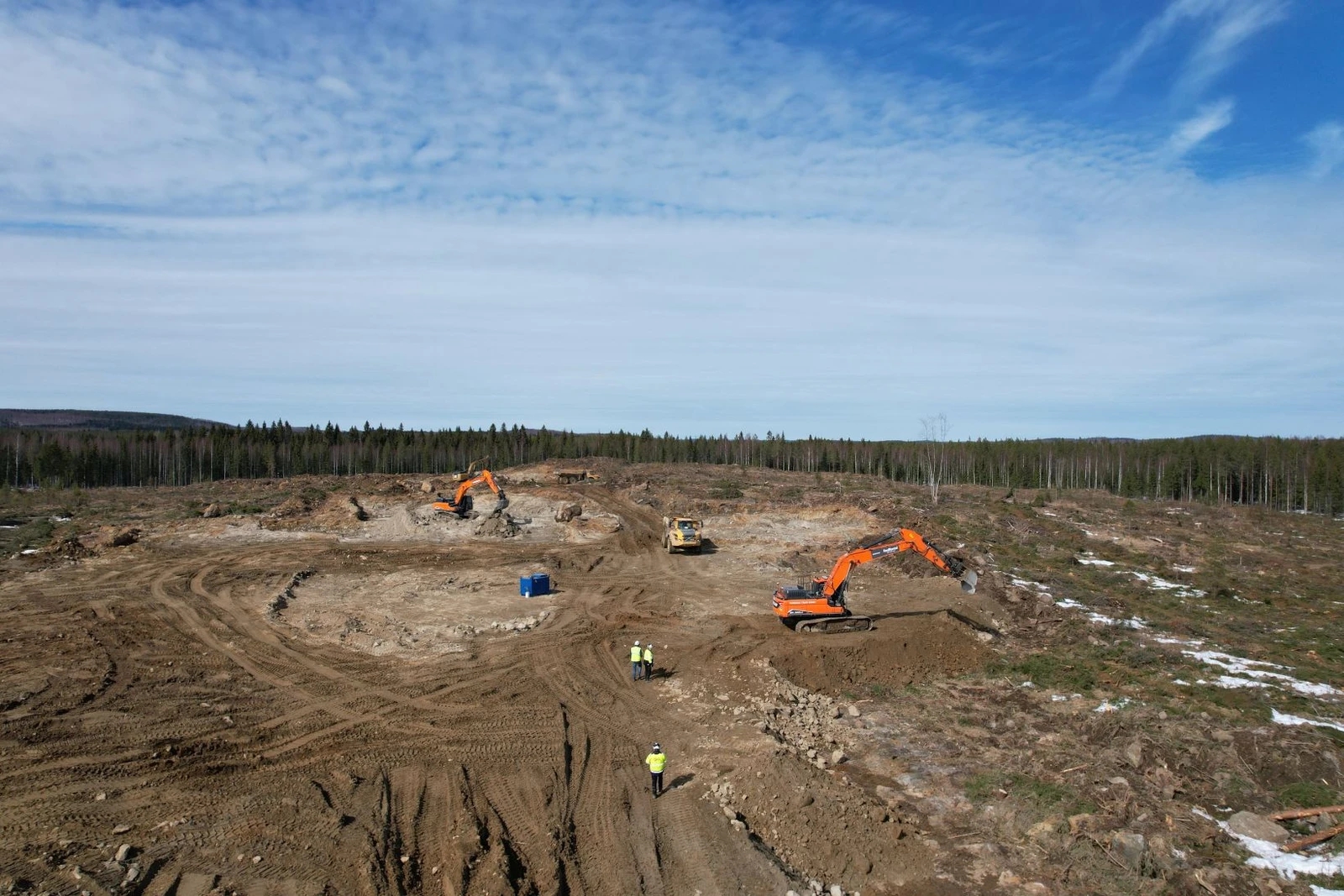 Rakennustöitä huhtikuussa 2023.
Do you want to know more?
Project contacts for Niinimäki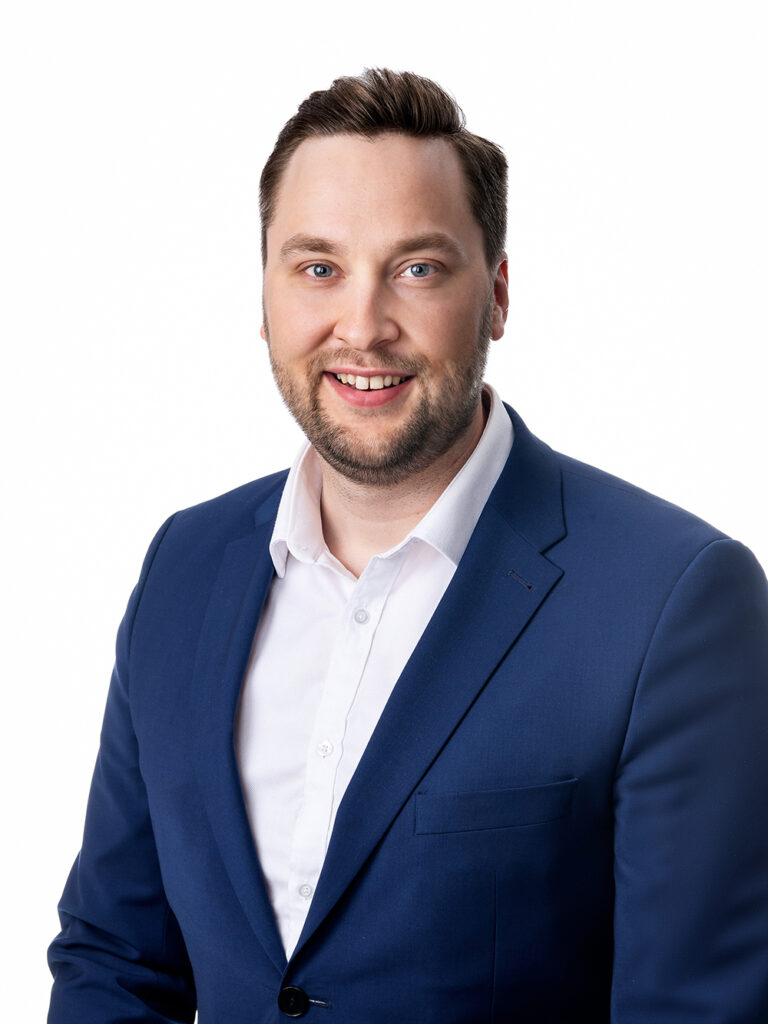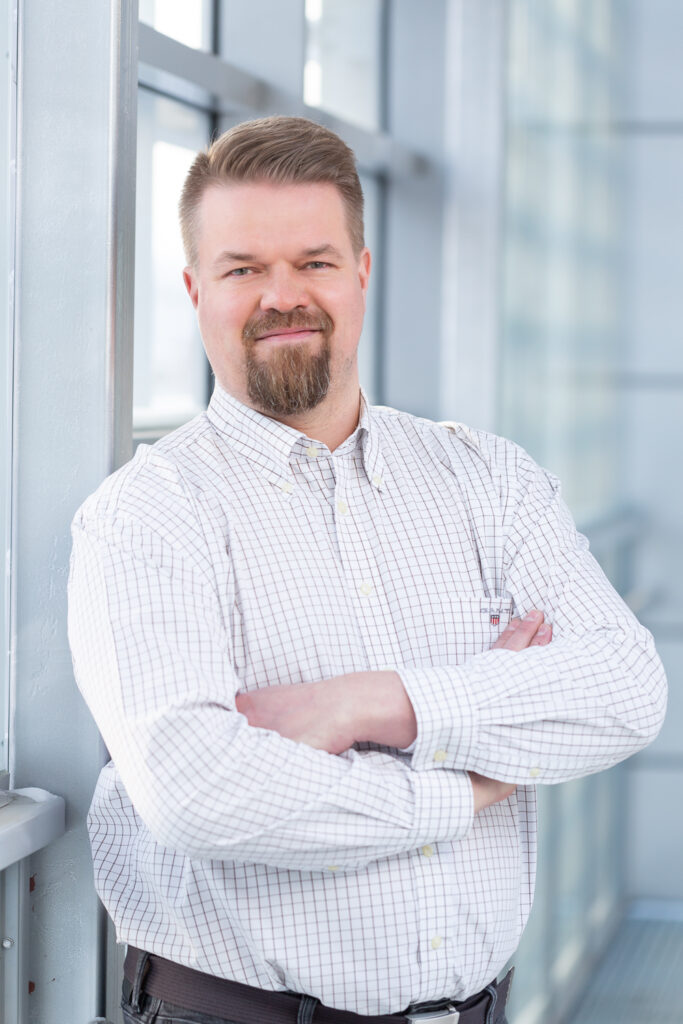 2023
12 May 2023, 10:00 | Uutiset
2022
Tilaa hankkeen uutiskirje
Jos haluat saada ajankohtaista tietoa tuulivoimahankkeen etenemisestä, voit liittyä hankkeen sähköpostilistalle. Listalle pääset liittymään alla olevasta linkistä.