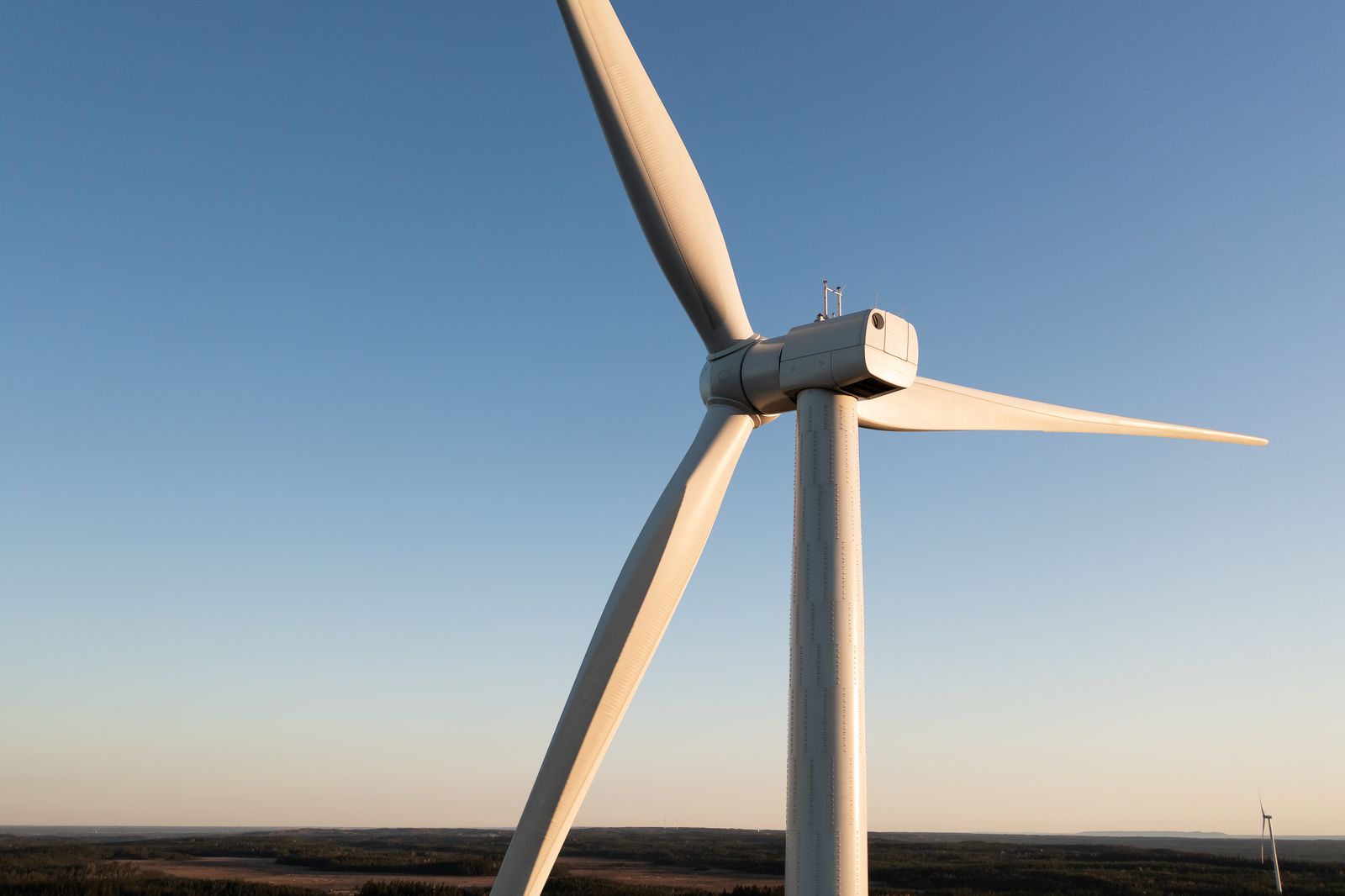 Onshore wind power
Grubban
Härjedalen, Sweden
Phase

Under development

Location

Härjedalen

Production

950-1200 GWh
About the project
During March 2022, OX2 submitted a permit application to build a wind farm at Grubban, which is located on the border between Ljusdal Municipality, Gävleborg County, and Härjedalen Municipality, Jämtland County. The project area is located about 50 km northwest of Ljusdal and about 50 km northeast of Sveg.
Since the consultation began in 2019, work has been underway to investigate the possibility of building wind power at Grubban. Investigations have been made i.a. current natural values, birds, bats and archaeological remains. The conclusions from the investigations have shown that the northernmost part of the project area is not suitable for building wind power, which has led to a reduction in the number of wind turbines from 48 to 36.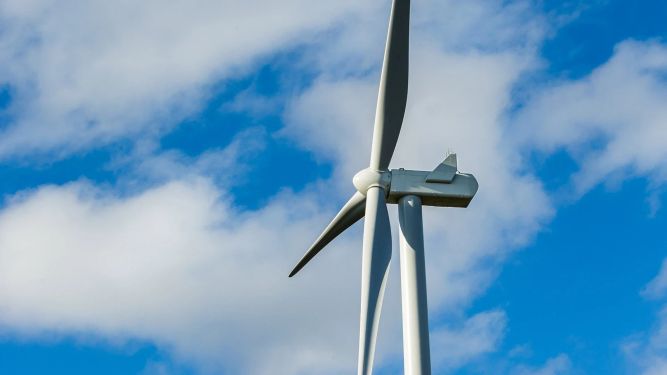 Key facts
Project key facts
Technology

Onshore wind power

Phase

Under development

Location

Härjedalen

Number of turbines

max 36

Height

280 m

Production

950-1200 GWh
Documents
Project documents
Sustainability
Sustainability
OX2 and our suppliers are guests in the local communities. For us, it is extremely important to create dialogue with and show respect for the people who live and work in the local area. This includes transparent communication, creating local jobs, business sector development or financial grants through community funds or property tax, depending on the market and conditions in the area.
The expansion of renewable energy should not come at the expense of nature, and it is not enough for us to mitigate climate change. We have long worked to minimize our negative impact on nature and are now taking decisive action towards our goal of nature-positive wind and solar farms by 2030.
Our projects are sustainable by design, from early planning to construction and management.
Do you want to know more?
Project contacts for Grubban