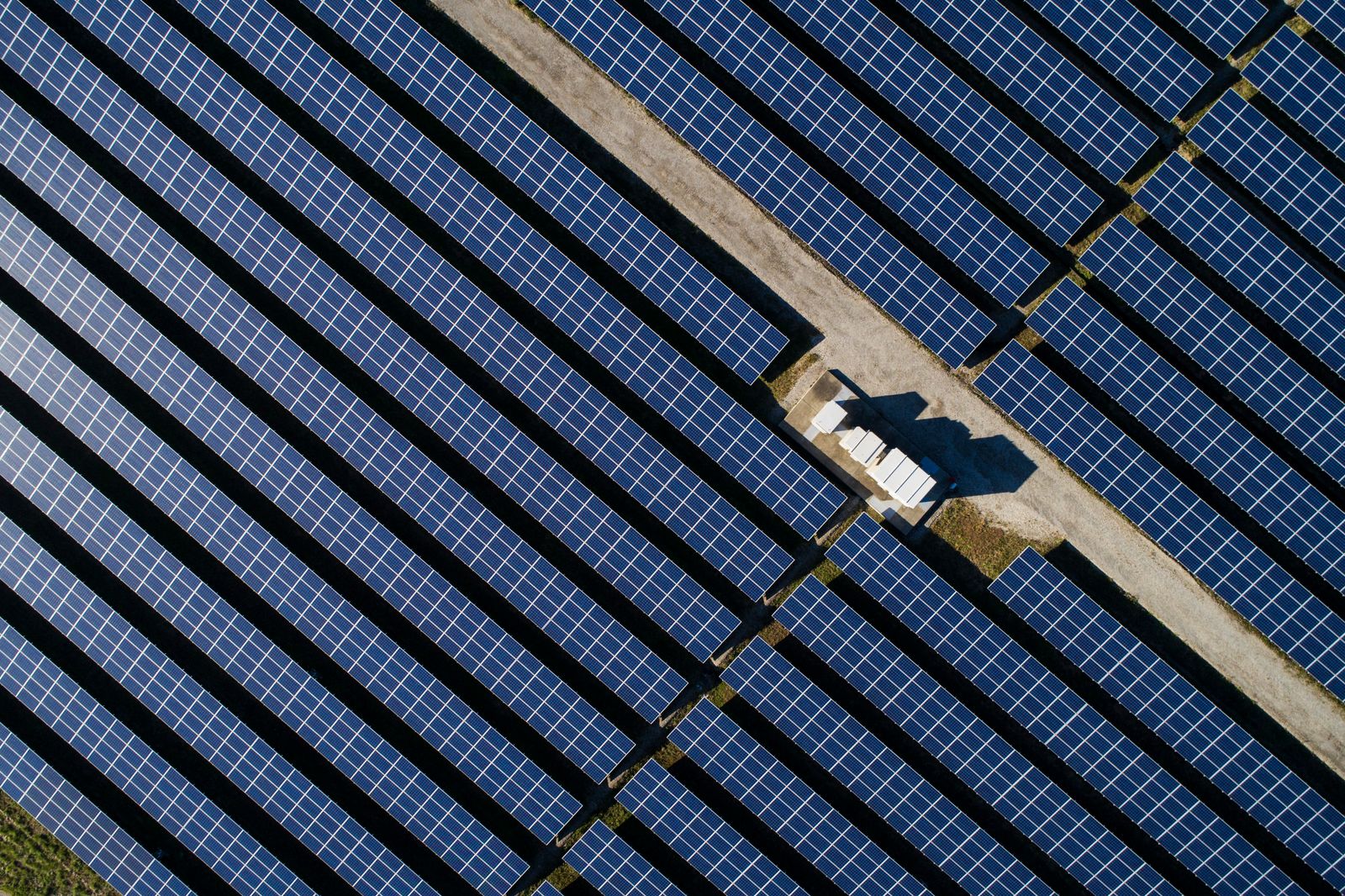 Powering the great shift
It all starts with the energy we use. By accelerating access to renewable energy, we power the great shift towards a sustainable electrification of society – and everything that comes with it.
Market overview
The Australian electricity market makes a strong case for renewables due to a high share of fossil energy in the system.
Our strategy
As an industry pioneer, OX2 has extensive experience in developing projects within renewables. Our strategy rests on three strategic growth pillars.