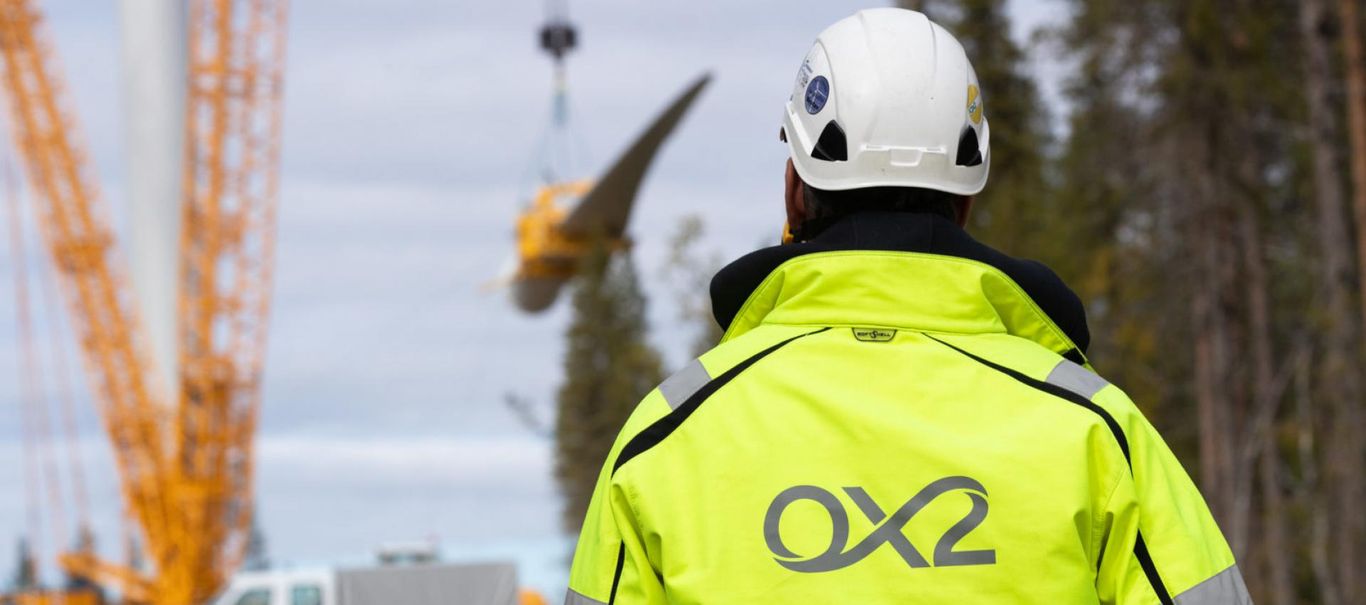 Offshore wind power
Noatun Åland Nord
Norra Åland, Åland
Phase

Under development

Location

Norra Åland

Production

19,5 TWh
About the project
More information about the project can be found in Swedish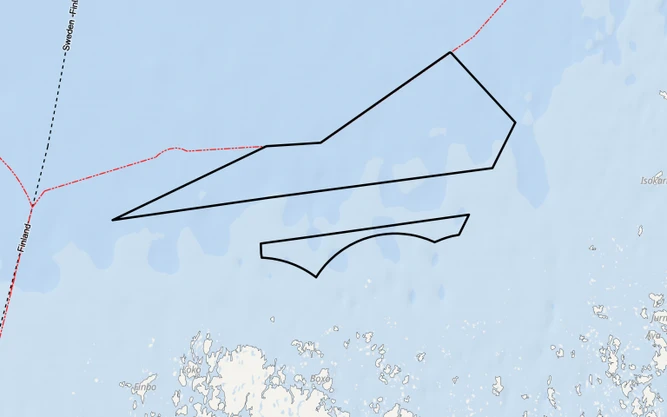 Key facts
Project key facts
Technology

Offshore wind power

Phase

Under development

Location

Norra Åland

Number of turbines

max 340

Production

19,5 TWh

Partner

OX2, Ålandsbanken fondbolag
Documents
Project documents
Sustainability
Sustainability
OX2 and our suppliers are guests in the local communities. For us, is extremely important to create dialogue with and show respect for the people who live and work in the local area. This includes transparent communication, creating local jobs, business sector development or financial grants through community funds or property tax, depending on the market and conditions in the area.
The expansion of renewable energy should not come at the expense of nature and it is not enough for us to mitigate climate change. We have long worked to minimize our negative impact on nature and are now taking decisive action towards our goal of nature-positive wind and solar farms by 2030.
Our projects are sustainable by design, from early planning to construction and management.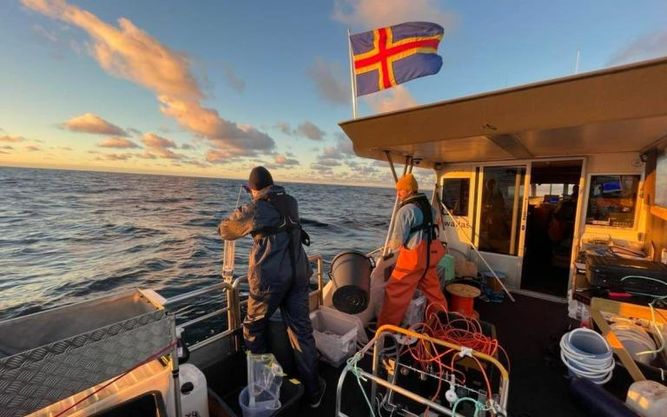 Undervattens- undersökningar
OX2 och Ålandsbanken Fondbolag har avslutat omfattande fältstudier av undervattensnaturen för de havsbaserade vindparksprojekten Noatun Norra och Noatun Södra.
Dessa studier har bidragit till en djupare förståelse av den marina miljön och dess möjligheter för hållbar energiproduktion. Studierna har också resulterat i en spännande upptäckt: identifiering av nya fiskarter för Åland som tidigare inte har registrerats av myndigheterna.
Avgränsningssamråd för Noatun Nord
Onsdagen den 14 december kl 18–20 på Blomstringe i Jomala (Blomstringevägen 12). För myndigheter hålls ett separat samråd samma dag kl 13–15. Skriftliga synpunkter kan lämnas in till kansliet@amhm.ax alt. postas till ÅMHM, Norragatan 17 senast 31.1.2023. Ange i meddelandefältet: Yttrande dnr. 2022-740.