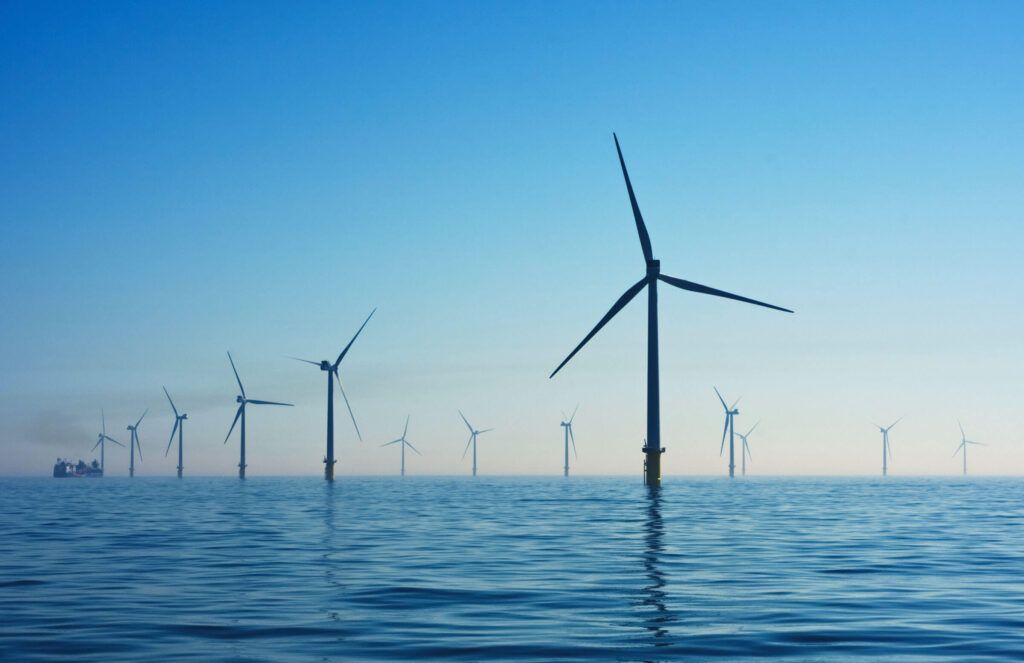 Offshore wind power
Halla
Gulf of Bothnia, Finland
Phase

Under development

Location

Gulf of Bothnia

Production

12 TWh
About the project
Halla offshore wind power project is located in the economic zone adjacent to the cities of Oulu and Raahe. The area of the wind farm is about 570 km2, and its distance to Virpiniemi north of Oulu is about 52 km, to Hailuoto about 23 km, and to Raahe about 35 km.
Halla will comprise a maximum of 160 wind turbines with an annual electricity production of approximately 12 TWh. The production would cover about 17 percent of Finland's electricity production in 2021 (69,3 TWh).
It is both technically and economically feasible to have electricity production and consumption close to one another. Halla's location close to Raahe provides opportunities for cooperation with SSAB, a company seeking to produce fossil-free steel. And indeed, a new reinforced connection to the national grid is currently being planned for the company's Raahe mill. As a matter of fact, one option is that the grid connection for the project will be made directly to SSAB's mill.
An environmental impact assessment procedure is implemented in the project. In addition to the environmental impact assessment, a special exploration permit is required for the commencement of projects and the conduct of seabed surveys in the offshore EEZ. OX2 filed exploration permit applications with the Ministry of Economic Affairs and Employment in May 2021 and received the exploration permit in January 2022.
What's next?
The project's environmental impact assessment process is underway. The permit procedures and surveys related to the project are expected to last until the end of 2026, and the actual construction could start in 2029. Electricity production will not start until the 2030s.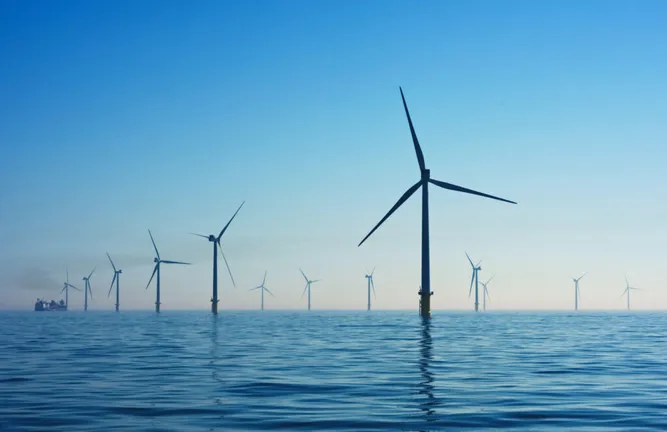 Key facts
Project key facts
Technology

Offshore wind power

Phase

Under development

Location

Gulf of Bothnia

Number of turbines

160

Production

12 TWh
Documents
Project documents
Sustainability
Sustainability
OX2 and our suppliers are guests in the local communities. For us, is extremely important to create dialogue with and show respect for the people who live and work in the local area. This includes transparent communication, creating local jobs, business sector development or financial grants through community funds or property tax, depending on the market and conditions in the area.
The expansion of renewable energy should not come at the expense of nature and it is not enough for us to mitigate climate change. We have long worked to minimize our negative impact on nature and are now taking decisive action towards our goal of nature-positive wind and solar farms by 2030.
Our projects are sustainable by design, from early planning to construction and management.
Så här framskrider havsbaserad vindkraftsprojekt Halla
Do you want to know more?
Project contacts for Halla