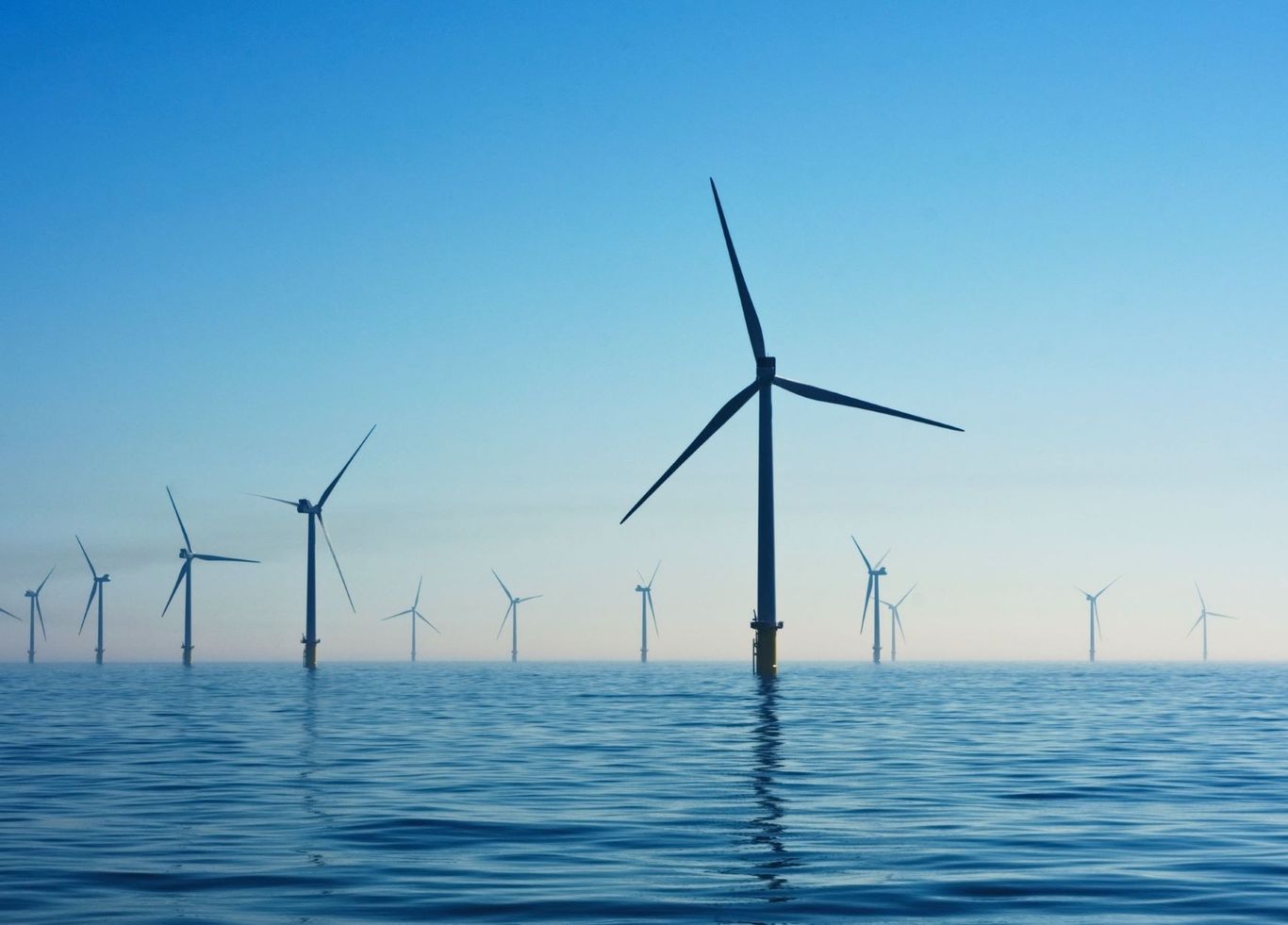 Pleione
The Baltic Sea, East of Gotland, Sweden
Phase

Under development

Location

The Baltic Sea, East of Gotland

Production

20 TWh
About the project
OX2 is currently planning an offshore wind farm approximately 30 km East of Gotland, in the Swedish exclusive economic zone (EEZ). The project – Pleione – is named after a Greek nymph, daughter of the God and Goddess of the sea.
With an annual production of 19,5 TWh Pleione will reduce greenhouse gas emissions with 11,7 million tonnes ever year and thus cover the electricity consumption of up to 3,9 million households.
Projects in the EEZ need to go through an extensive permitting process. The next milestone is to submit an investigation permit application to the Swedish government, in order to conduct geotechnical and geophysical investigations of the seabed in the wind farm area.
Please click here for more info about the project (in Swedish).
More information about the project can be found in Swedish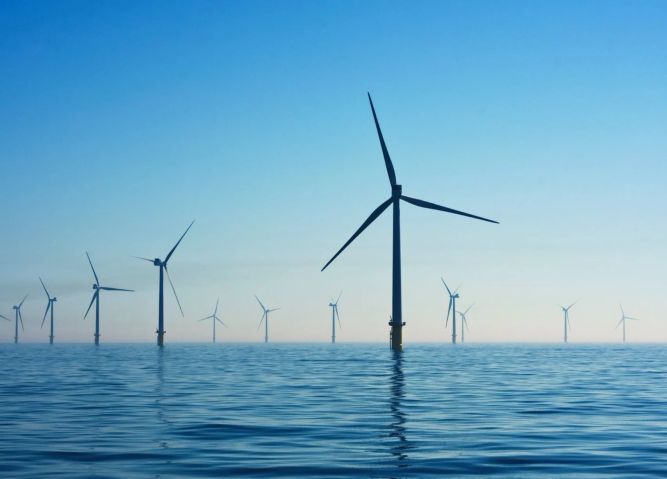 Key facts
Project key facts
Technology

Offshore wind power

Phase

Under development

Location

The Baltic Sea, East of Gotland

Number of turbines

157–256

Production

20 TWh
Sustainability
Sustainability
OX2 and our suppliers are guests in the local communities. For us, it is extremely important to create dialogue with and show respect for the people who live and work in the local area. This includes transparent communication, creating local jobs, business sector development or financial grants through community funds or property tax, depending on the market and conditions in the area.
The expansion of renewable energy should not come at the expense of nature, and it is not enough for us to mitigate climate change. We have long worked to minimize our negative impact on nature and are now taking decisive action towards our goal of nature-positive wind and solar farms by 2030.
Our projects are sustainable by design, from early planning to construction and management.
Sverige behöver den havsbaserade vindkraften nu
Sverige och världen behöver göra stora omställningar för att bromsa klimatförändringarnas effekter, där elektrifiering av industri och fordonsflotta pekas ut bland de viktigaste åtgärderna. Samtidigt har det förändrade säkerhetsläget i Europa tydliggjort vikten av att beroendet av importerad energi från Ryssland minskar. Eftersom Sveriges elnät är sammankopplat med Europas påverkas vi av höga elpriser. Sammantaget är behovet av mer svensk elproduktion är stort och akut.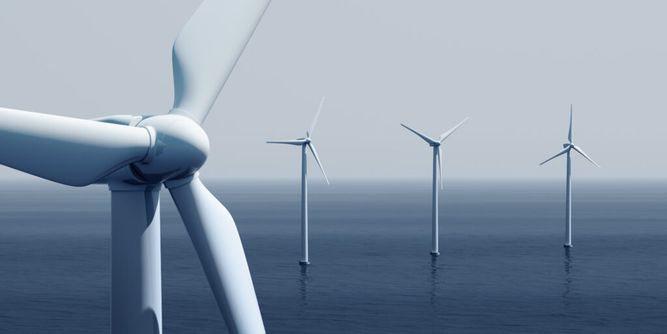 Havsbaserad vindkraft kan gynna den biologiska mångfalden
OX2:s mål är att bidra till omställningen mot ett förnybart energisystem genom att de vind- och solparker som OX2 utvecklar och anlägger ska skapa en så stor klimatnytta som möjligt, samtidigt som biologisk mångfald skyddas eller stärks genom projekten. OX2 tagit fram en strategi för biologisk mångfald där målet är naturpositiva vind - och solparker till 2030. Arbetet för att realisera detta mål pågår för fullt.
Do you want to know more?
General inquiries
pleione@ox2.com
Project contacts for Pleione