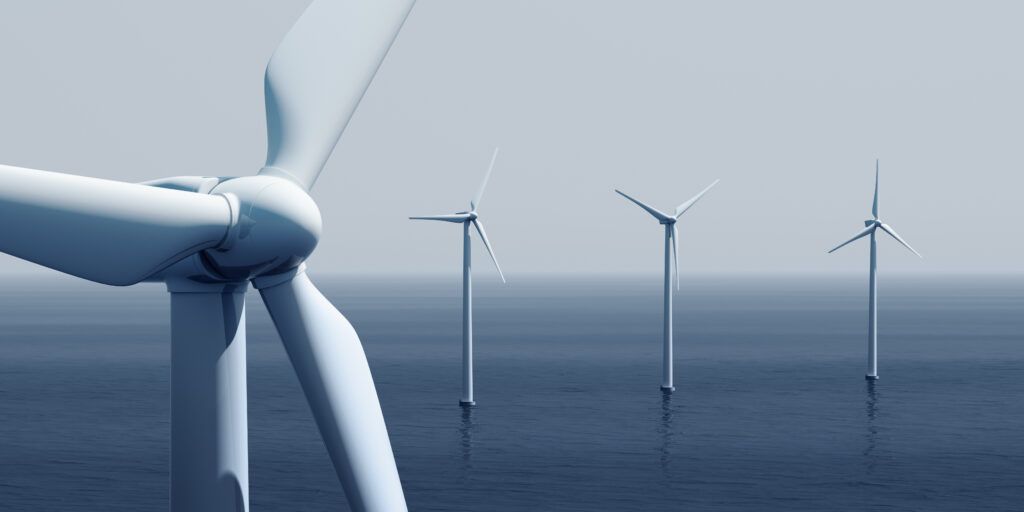 Galatea-Galene
Kattegatt, outside the coast of Halland, Sweden
Phase

Under development

Location

Kattegatt, outside the coast of Halland

Area

Kattegatt

Production

6 TWh
About the project
OX2 is planning an offshore wind farm in Kattegatt, off the coast of Halland, in the Swedish economic zone. The wind farm is named after two Greek sea nymphs, Galatea and Galene, and consists of two sub-areas located about 25 km outside the cities Falkenberg and Varberg. The offshore wind farm is expected to generate approximately 6-7 TWh renewable electricity per year, which corresponds to the average annual electricity consumption of more than one million Swedish households.
More information about the project can be found in Swedish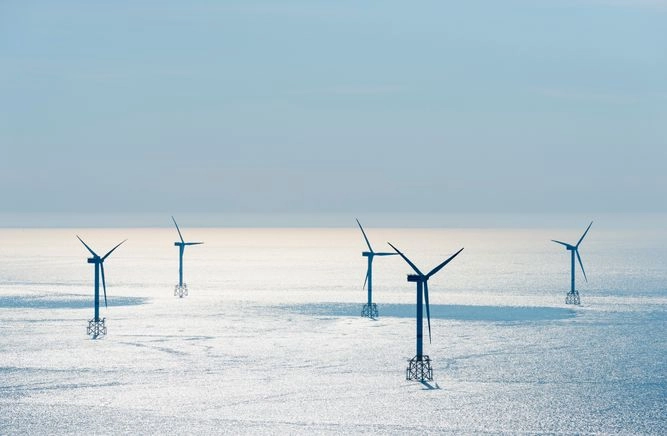 Key facts
Project key facts
Technology

Offshore wind power

Phase

Under development

Location

Kattegatt, outside the coast of Halland

Area

Kattegatt

Number of turbines

68-101

Production

6 TWh
Documents
Project documents
Sustainability
Sustainability
OX2 and our suppliers are guests in the local communities. For us, it is extremely important to create dialogue with and show respect for the people who live and work in the local area. This includes transparent communication, creating local jobs, business sector development or financial grants through community funds or property tax, depending on the market and conditions in the area.
The expansion of renewable energy should not come at the expense of nature, and it is not enough for us to mitigate climate change. We have long worked to minimize our negative impact on nature and are now taking decisive action towards our goal of nature-positive wind and solar farms by 2030.
Our projects are sustainable by design, from early planning to construction and management.
Sverige behöver den havsbaserade vindkraften nu
Sverige och världen behöver göra stora omställningar för att bromsa klimatförändringarnas effekter, där elektrifiering av industri och fordonsflotta pekas ut bland de viktigaste åtgärderna. Samtidigt har det förändrade säkerhetsläget i Europa tydliggjort vikten av att beroendet av importerad energi från Ryssland minskar. Eftersom Sveriges elnät är sammankopplat med Europas påverkas vi av höga elpriser. Sammantaget är behovet av mer svensk elproduktion är stort och akut.
Läs mer om OX2 och havsbaserad vindkraft
Galatea-Galene möjliggör storskalig tångodling
OX2 har tecknat avsiktsförklaringar med företagen Kobb och Nordic Seafarm för att utreda möjligheter till storskalig odling av tång i vindpark Galatea-Galene. Odling av tång förbättrar havsmiljön genom att ta upp kväve, fosfor och koldioxid samt att skapa nya skyddsplatser för fisk. Förutom att bidra till en bättre havsmiljö skapar initiativet även förutsättningar för en ny, hållbar näring och på sikt ytterligare arbetstillfällen i regionen.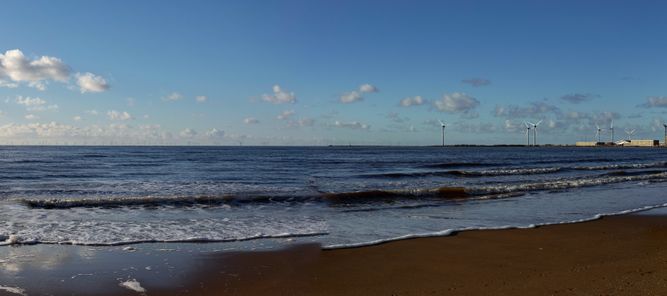 Visualiseringar
Foto- och videomontage finns tillgängliga från flera utkikspunkter längs Hallandskusten. På bilden visas ett fotomontage från Skrea strand i Falkenberg.
Do you want to know more?
General inquiries
galatea-galene@ox2.com
Project contacts for Galatea-Galene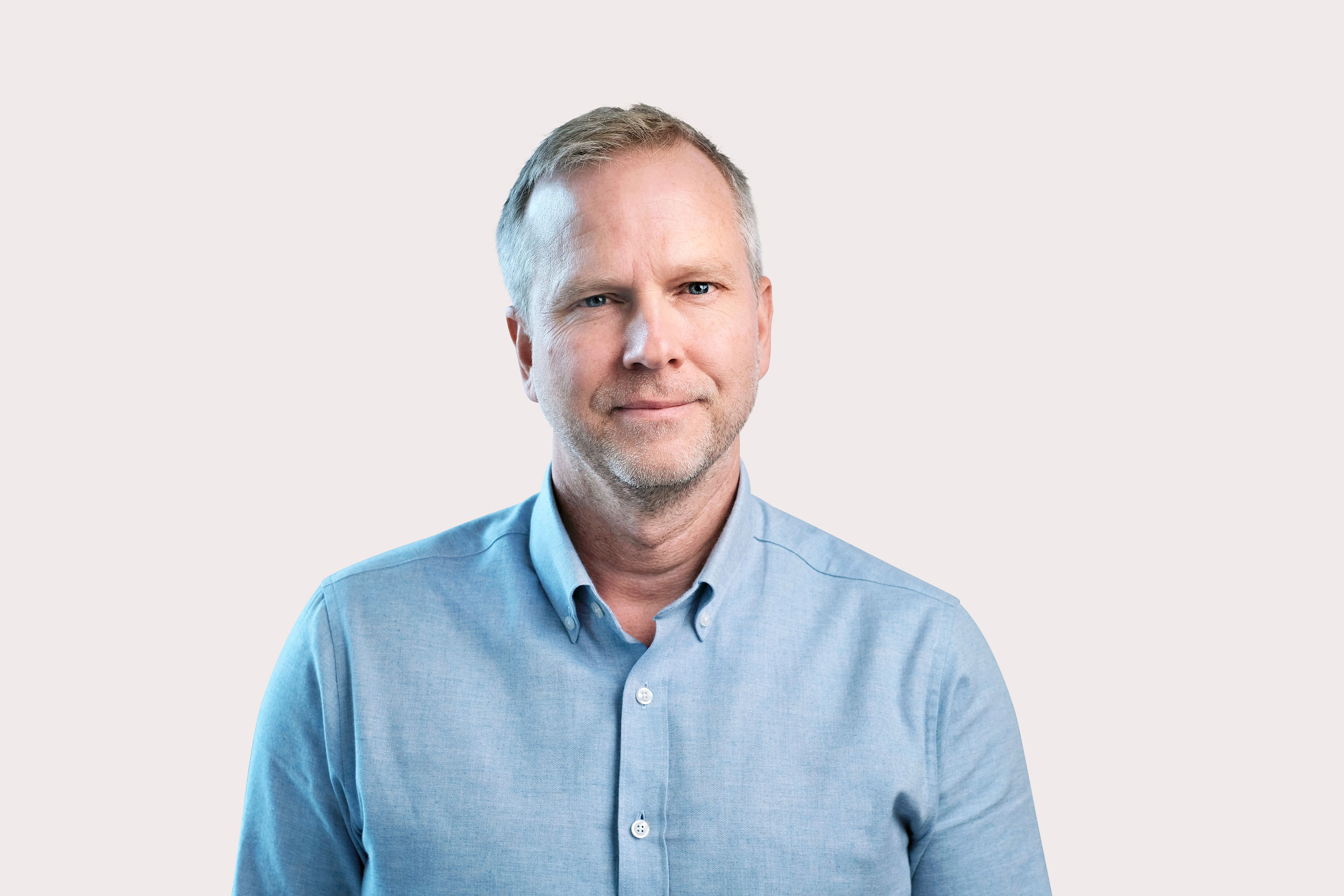 Project manager
Jonas Nimfelt
+46 707 162 821
jonas.nimfelt@​ox2.com