Claus Nørgaard,
Offshore Director, Denmark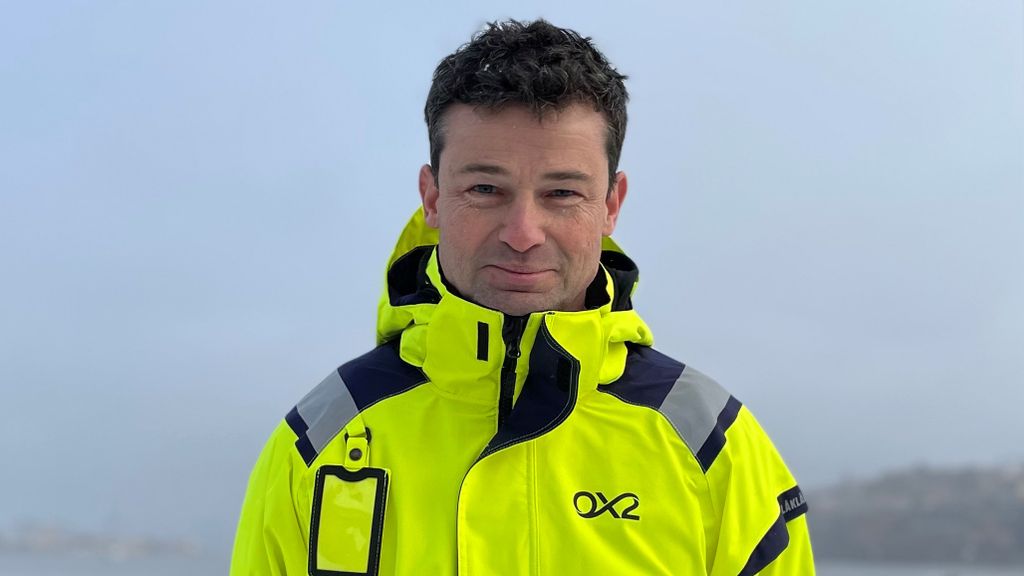 Hi Claus! What's your experience in building offshore wind farms?
I'm Claus. In my previous job I had the pleasure of heading up the construction work of several offshore wind farm projects including what was the world's largest, the Hornsea One, when it was commissioned in 2019.
What's the most critical aspect of building an offshore wind farm?
Safety. It's the number one priority in every single thing we do. You are far from shore, in a very harsh environment. You have a lot of working at height, you have a lot of heavy lifting and you have a lot of dangerous operations ongoing. So you need to be very well rehearsed in what it is you do and you need to be very tightly coordinated across the multiple vessels.
What are the benefits of working on an offshore project?
Offshore wind gives you some of the greatest work life experiences that you are ever going to get. Waking up in the morning, looking out, seeing 174 turbines but not seeing shore is one of the greatest personal experiences I've ever had.
What brought you to OX2?
What brought me to OX2 was the people. The people and the culture and the mission that the company is on. We are on quite a fascinating journey in the Baltic Sea, spanning multiple projects on a very large scale and I wanted to be part of that endeavor.
View the interview with Claus!
Duration: 00:01:24