Local engagement
OX2 combines central capabilities spread across our European offices with local collaborative development teams and contractors, ensuring community engagement and project adaptation to local conditions, as well as promoting local job and value creation. OX2 is engaged from project development to operation, from the start and for decades to come.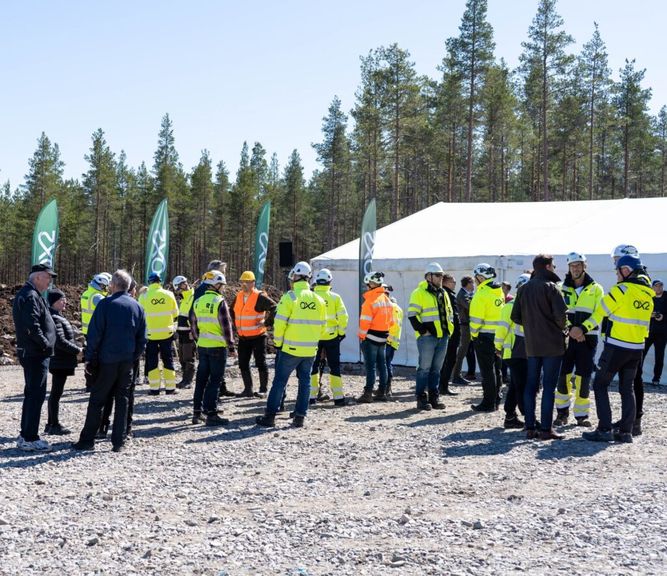 Community involvement
We work to ensure local involvement and a local presence in 100% of our projects. The local knowledge about the culture and nature of the area is a great input in planning the layout of the wind or solar farm.
Positive community engagement
We work to make a positive contribution to the development of the local area. Depending on the market and the local conditions, this may include local jobs, business development or financial contributions in the form of financial grants through community funds or property tax.