Foundation for good governance
We expect everyone working at OX2, as well as our suppliers, and business partners, to meet high social, ethical, human rights and environmental standards. We have a zero tolerance policy on corruption and we work systematically to identify and minimize risks of corruption and bribery, substandard working conditions, human rights violations, environmental damage or other fraudulent behavior.
Business conduct
We activily work to maintain a high standard of business ethics and we are determined to act with professionalism and integrity in all business dealings and relationships.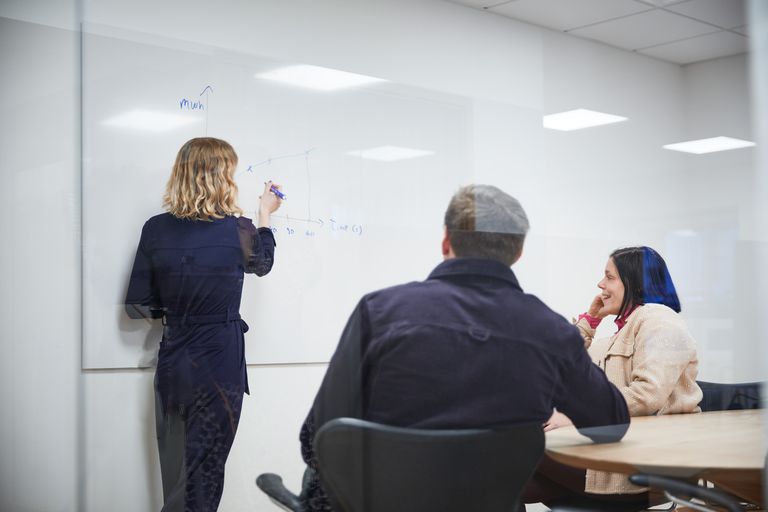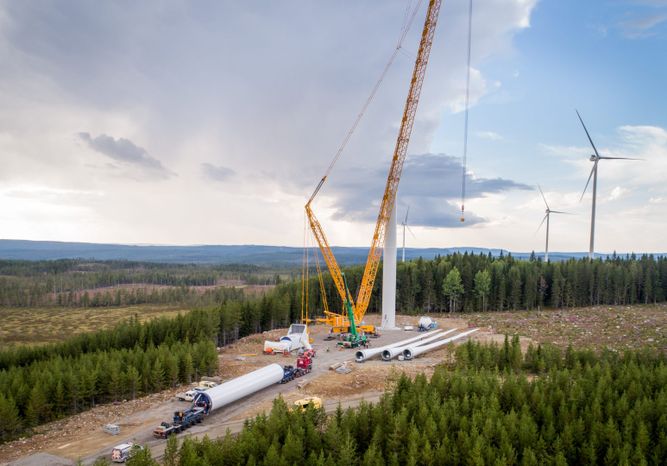 Responsible value chain
OX2 strives to achieve environmental, social and economic sustainability throughout the value chain. We evaluate and actively manage all suppliers in relation to issues concerning
human rights, the environment and good business ethics.